We are supported by readers. When you purchase through links on our site, we may earn an affiliate commission.
Heloooooo Beauties,
Thick dark eyelashes were always regarded as rare beauty feature in women. Thanks to constant innovations in the beauty industry. We can now attain them through various means. The evolution of women using mascara-waterproof mascara- multiple coats of mascara- volumizing mascara- fiver mascara- fake lashes. NYX Za Za Za Fiber Infused Mascara claims to belong to the category of volumizing mascara. Come let's see if they stand true to all their claims in this giant world of beauty products. Using it along with NYX Matte Liquid Liner Black Noir gives you dreamy eyes ❤
NYX Za Za Za Fiber Infused Mascara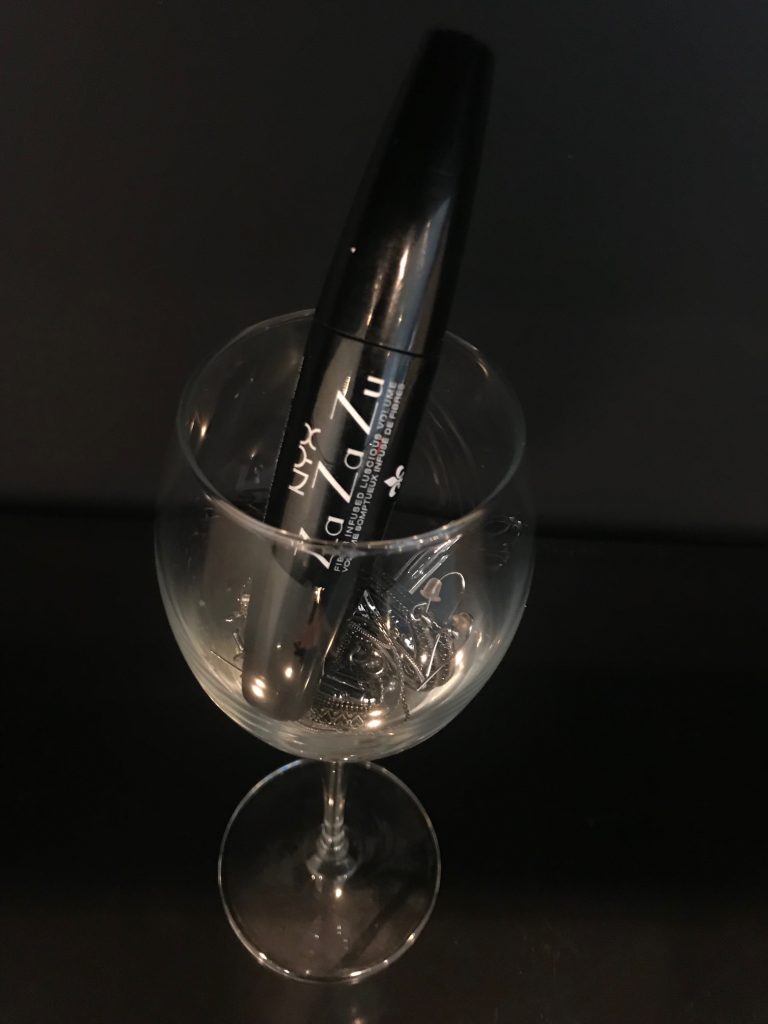 Product Description :
Price: Rs 500
Content: 12ml
Ingredients:( Refer attached picture)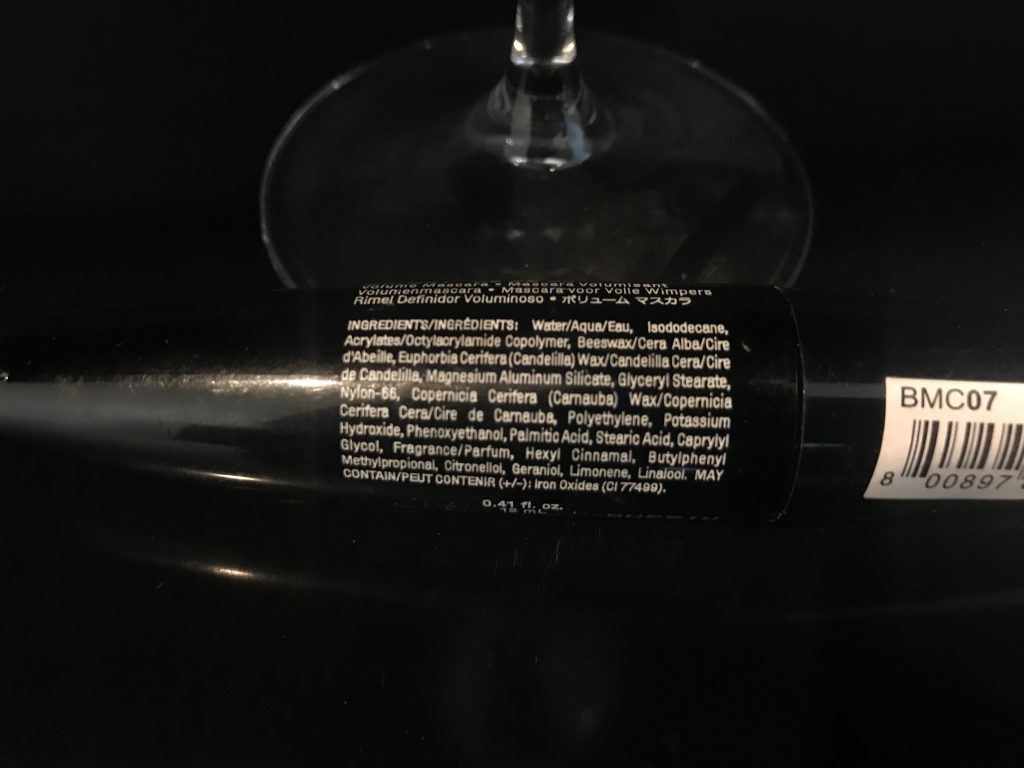 What NYX Za Za Za Fiber Infused Mascara claims :
NYX Professional Makeup Za Za Zu Fiber Infused Mascara is one of seven mascaras in the luxurious Boudoir Mascara Collection. Its fiber-infused formula darkens, lengthens and volumizes the lashes, while the soft bristle brush is large enough to cover all lashes in one swipe.
How to use it?
Twirl the mascara wand and remove excess. Now brush your upper and lower lashes using soft strokes. Voila… you're done👍
My Experience with NYX Za Za Za Fiber Infused Mascara says,
This brand is been doing the round of my social media feed for quite some time now. More so because some of their products have been fabulous. Not many brands are a pro at fiber infused mascara, so I had to check if this could make it to my favorites. I have usually spotted Fiber mascara, but this one seems different. Its reads NYX Za Za Za FIBER INFUSED mascara. It comes in a black cylindrical sturdy tube.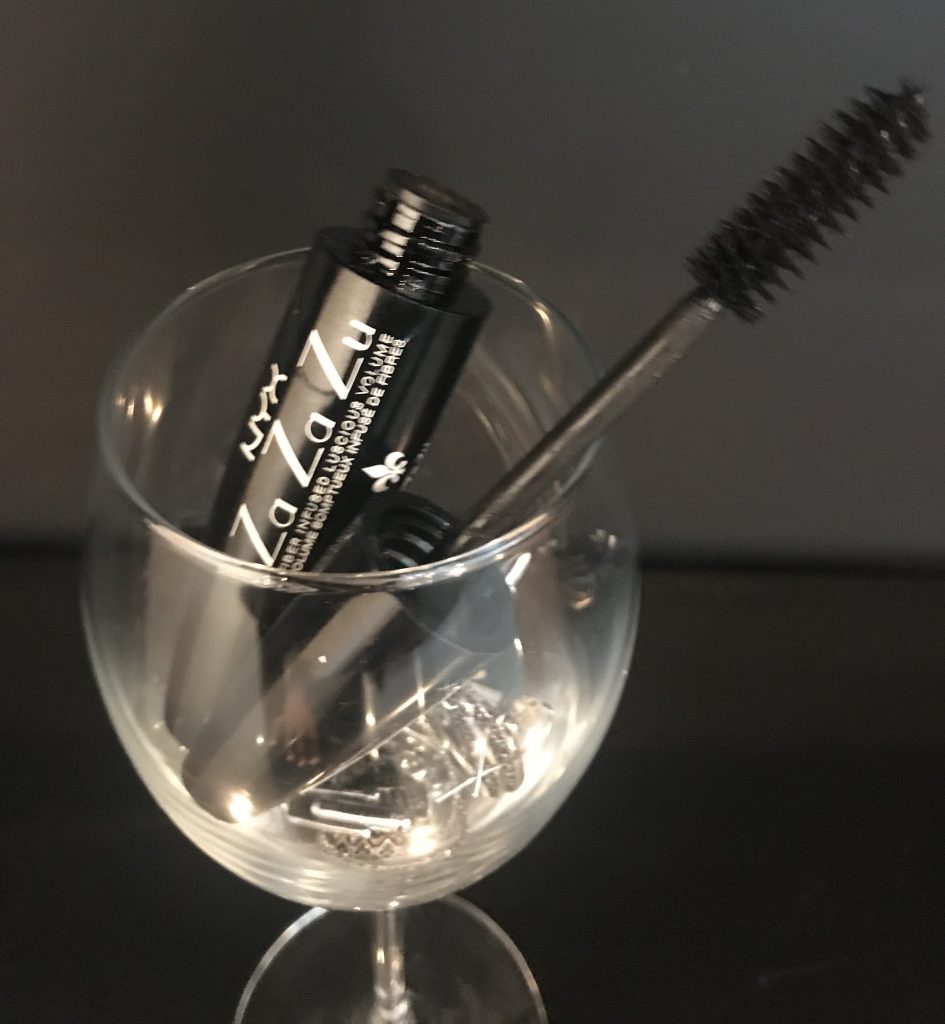 The mascara bristle wand gives a curling effect to our lashes on the application. The texture is slightly thicker than other waterproof mascara's. I still couldn't find any Fiber Particles as claimed. I went a little overboard thinking that it would volumize my lashes. It did, but it didn't give a neat finish. I am a little disappointed in this aspect. Staying power is good and it dries super-quick. It comes off easily with an eye makeup remover. I have used Fiber mascara in the past and this one is not even remotely close to what it claims.
Pros of NYX Za Za Za Fiber Infused Mascara :
– Fiber Infused Formula
– Curling effect
– Long stay
– Dries quickly
– Waterproof Mascara
– Volumize Lashes
– Easily removed with makeup remover
– Soft Bristle Brush
– Cover all lashes in one swipe
Cons of NYX Za Za Za Fiber Infused Mascara :
– Availability
– Heavy tube
– No Fiber particles found
– Clumps formed when layered
Frequently Asked Questions Related to Fiber Mascara :
1. What is fiber mascara?

Fiber mascara looks like the normal mascara, but if you notice the mascara from the close distance then you can find tiny fibers made of rayon, silk or nylon, they help to make your lashes look more volumizing and give it false eyelashes look.
2. How do you use fiber mascara?

You need to apply fiber mascara just like a standard mascara and make two coats of it.
3. How do you remove fiber mascara?

you can roll the cotton swab on the eyelash remover and hold it to your lashes until the fibers removed, You don't need to tug or pull your lashes.
4. Does mascara make your eyelashes fall out?

If you sleep with the mascara on then there are chances to fall out your lashes next day after drying the mascara, you can remove it by the makeup remover before sleeping, this is the best beauty habit.
VooBeauy Rating:  3/5
Will you repurchase/ recommend?
No ways!!! You definitely have better options on the market today. NYX: I am wondering where are all the Fiber particles 😜!!