We are supported by readers. When you purchase through links on our site, we may earn an affiliate commission.
Hey Divas,
MAC lipsticks are always loved! We can add hundreds of shades of lipsticks in our vanity, still, that won't be enough for us to get a new one! We always find an excuse to grab a new shade of lipstick every now and then. I have already two beautiful shades from the same range, MAC Russian Red lipstick and MAC D for Danger Matte Lipstick. This vampy shade of lipstick is truly designed to bring out the DIVA in you, and yes It is MAC Matte Diva Lipstick. Let's see how MAC Matte Diva Lipstick works for different skin tones! Keep reading.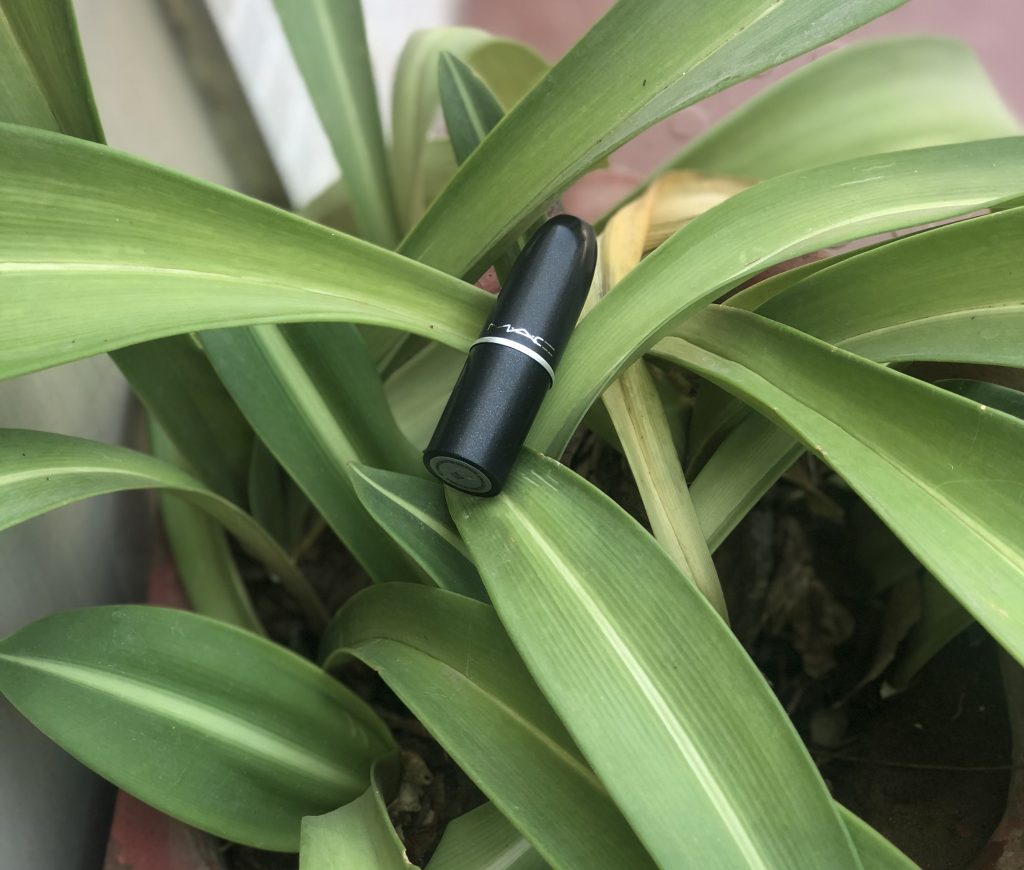 Product Description:
Price: 600 INR (12 CAD)
Content: 1.5 g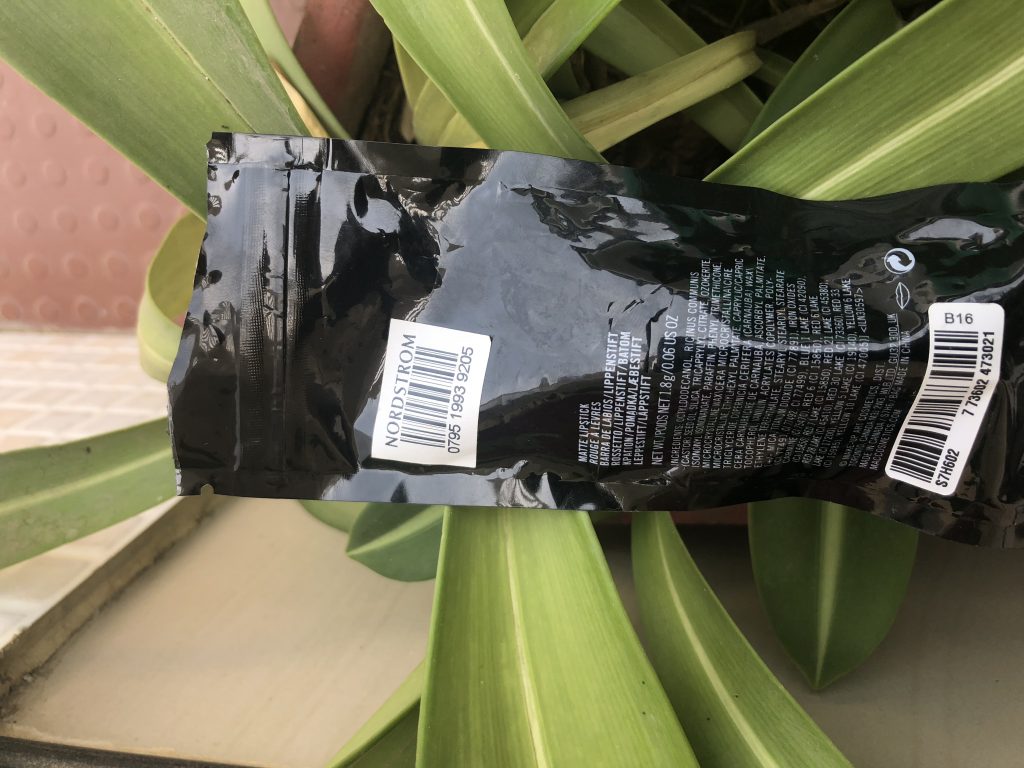 Directions for use:
Formulated to shade, define and showcase the lips. Hundreds of hues, high-fashion textures. The iconic product that made M.A.C famous.
– Apply directly to lips.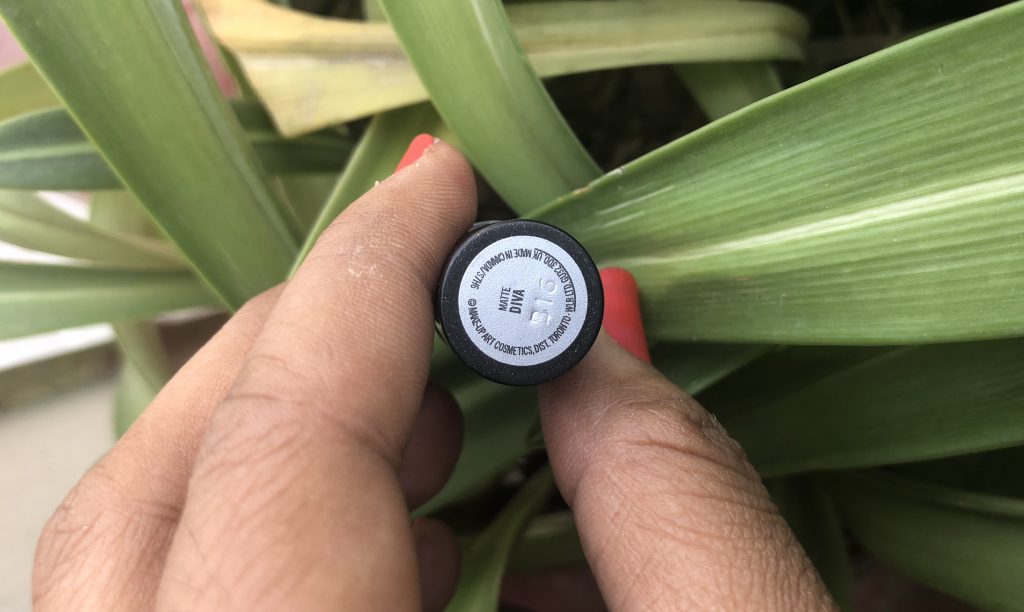 My experience on the MAC Matte Diva Lipstick says,
MAC Matte Diva Lipstick is an intense reddish burgundy with a matte finish. This lipstick comes in a matte black bullet with a silver front. Tight Click cap of the MAC lipstick makes it more travel-friendly. The con of mac lipstick is you need to remember the shade of the lipstick by its name. As all the lipsticks are in a black bullet, however, you can always check the name of shade at the bottom of the lipstick. The main note of fragrance in MAC lipstick is vanilla. It would fly away in 5-10 minutes.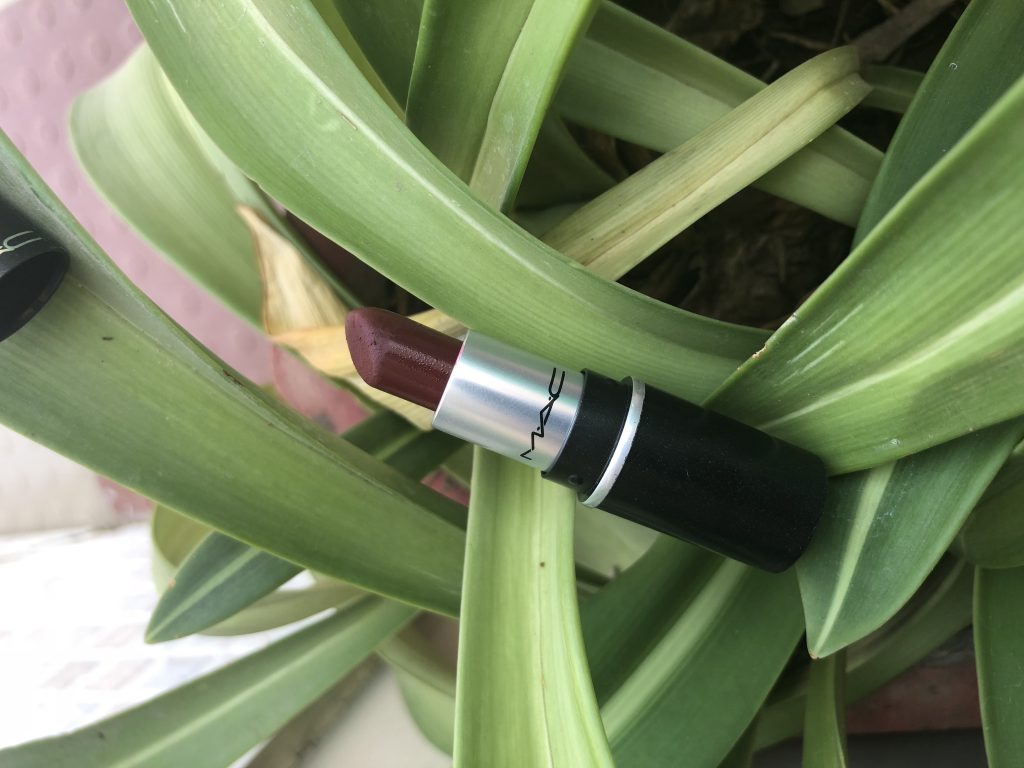 MAC Matte Diva Lipstick is warm toned and muted deep maroon shade that you can staple to the Indian skin tones. I ordered this lipstick for my mom, as it is her favorite color and literally the burgundy color gives a glamorous look. It's not a retro matte, so you can see the slight sheen in them.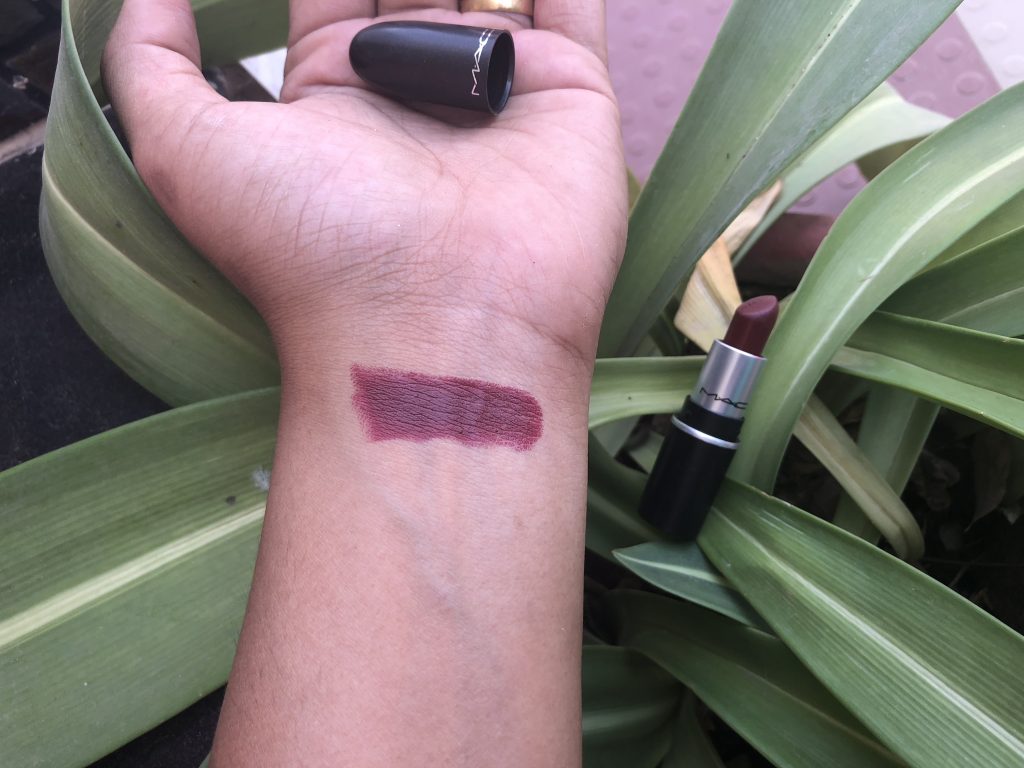 Talking about the texture of the lipstick, It has a glossy or creamy but glides like a butter on the lips. It doesn't even bleed or settle in fine lines. You can get an opaque finish with just one swipe. But Beware! if you are sloppy as a kid in coloring and step out of your lips, God helps you! Once It gets a bit smeared the stain will just not go from your skin! I suggest using lipliner for beginners. The lasting power of MAC Matte Diva Lipstick is just awesome. After a heavy meal or a drink, It just stays as a sexy stain on your lips And I just love the stain more! ❤
Pros of MAC Matte Diva Lipstick:
– Travel-friendly Packaging
– Gorgeous Hot Reddish Burgundy Lips in just a single swipe
– Lasts throughout the day
– Does not dry out the lips like other MAC lipsticks
– Leaves a rich stain behind
– Yummy vanilla fragrance
– Moisture matte lipstick
– Super and Sleek Packaging of MAC
Cons of MAC Matte Diva Lipstick:
– A recent price hike is insane
– Difficult shade to pull off
– Not a good idea to wear without a lip liner, It stains the skin horribly!
Question bubbling in your mind? What does Diva mean? – Dried Blood! Yes, You heard it right, It gives you a sexy vampire twist!
Frequently Asked Questions Related to Mac Lipstick:
1. How to apply Mac Lipstick?

Start applying the lipstick from the middle of the upper lip, drawing towards the end and then glide the lipstick across your lower lip and then press your lips to settle it down, and blot to decrease the intensity of the lipstick.
2. What is the shade of MAC matte diva lipstick?

It's more like a deep red/maroon, not a brown. There is a red tint in the lipstick but on a darker side. It will look good on all the Indian skin tones.
3. How many ounces is a MAC lipstick?

0.10 ounces
4. What is the price of MAC lipstick in India?

1650 ₹ and 27-28 USD in the USA.
VooBeauty Rating: 5/5
Would I recommend/ repurchase?
Definitely Yayy, Diva is an absolutely stunning choice to bring out Diva in you! If you want a glam avatar just in a single swipe of a lipstick, this is the perfect pick!