We are supported by readers. When you purchase through links on our site, we may earn an affiliate commission.
Hello, folks!!👸 We all know what wonders can a Mascara do to your beautiful eyes, I am excited to review this one as it hasn't received the amount of popularity amongst its counterparts in the market. I felt it was high time we explored other brands in Mascara and girls I am loving it. The Faces Ultime Pro Heavenly lashes Mascara comes with the goodness of much in demand Argan Oil that cares for your lashes while you flutter your lashes to face the world.
Faces Ultime Pro Heavenly Lashes Mascara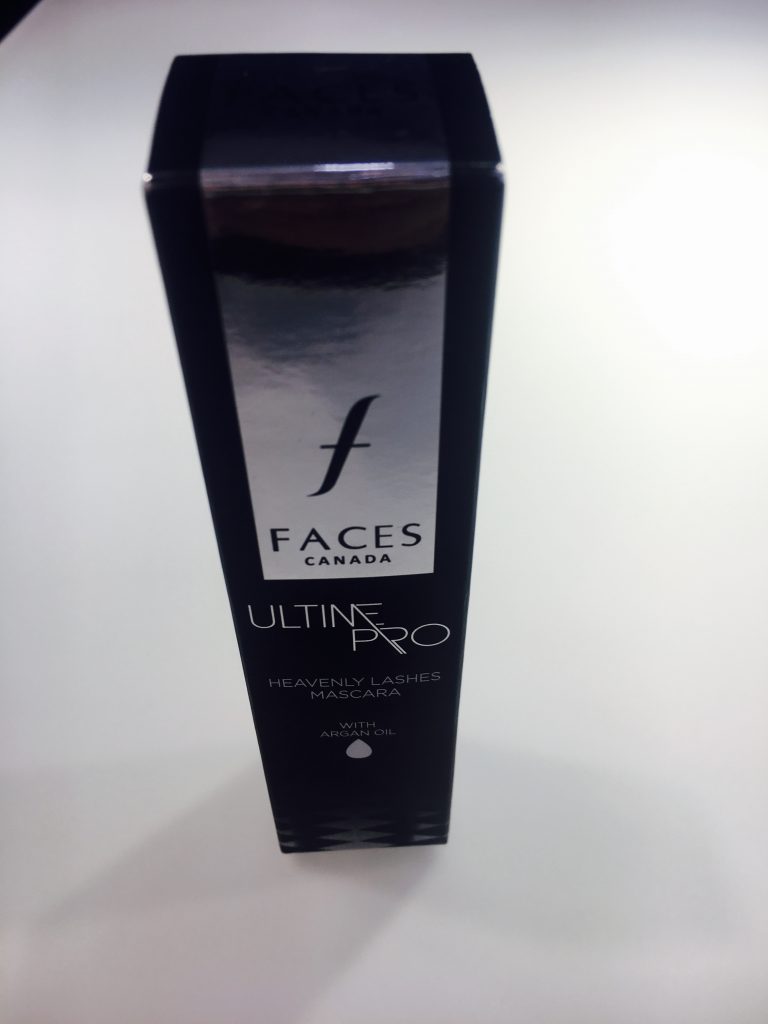 What Faces says?🎤
Extreme black rich volume Mascara.
Thickens, curls and gives unique fuller effect to the lashes for the ultimate eye-opening effect
Dramatic volume
Carbon black finish
Moisturizes lashes with the goodness of Argan oil
Extremely long wear
Easy to remove
Faces Ultime Pro Heavenly Lashes Mascara Bottle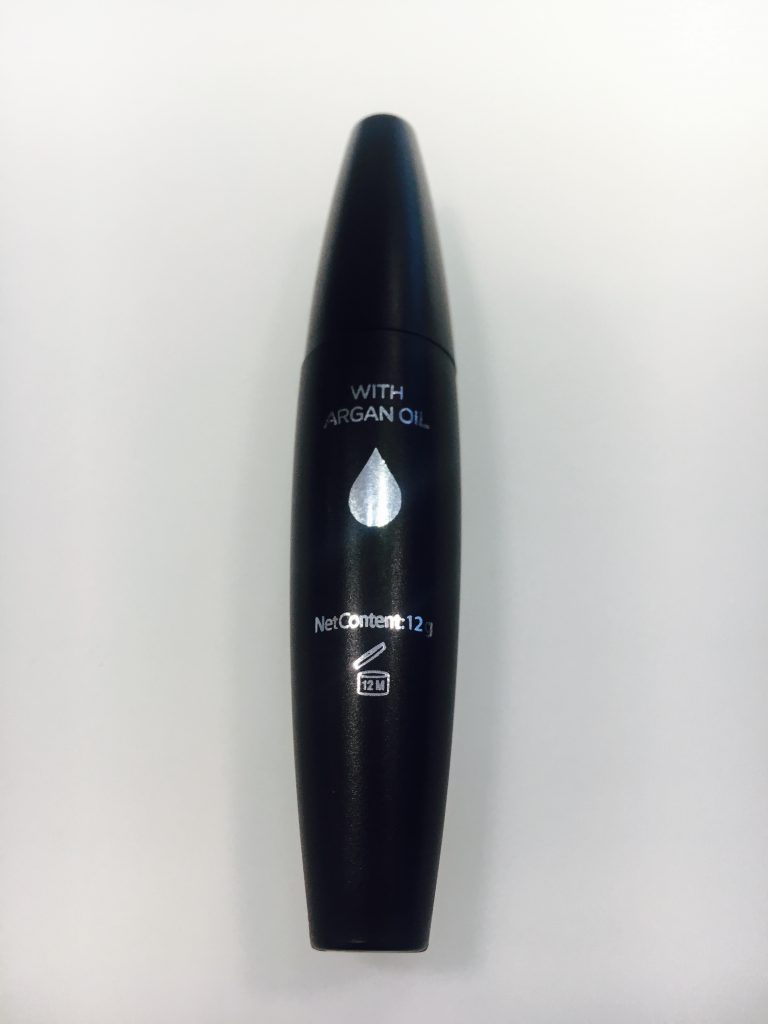 How do you use it?
Start brushing from the base of your lashes towards the ends, layer until your desired look is achieved.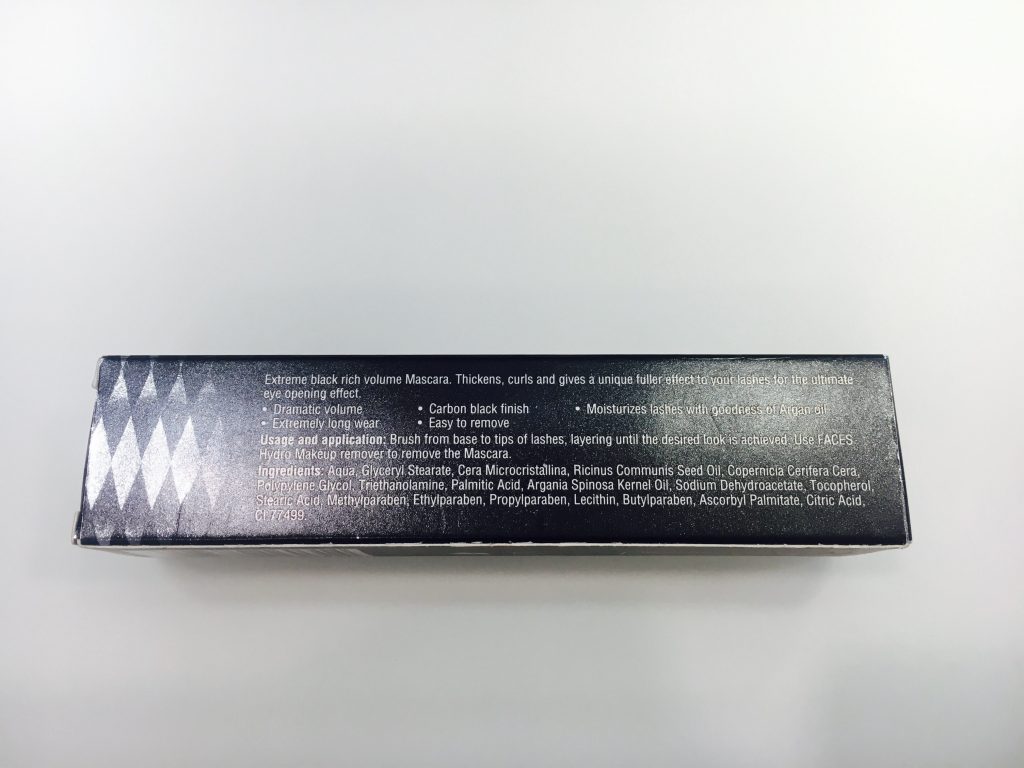 Product Description :
Price: Rs.799/-
Net Content: 12g
My experience with Faces Ultime Pro Heavenly Lashes Mascara says,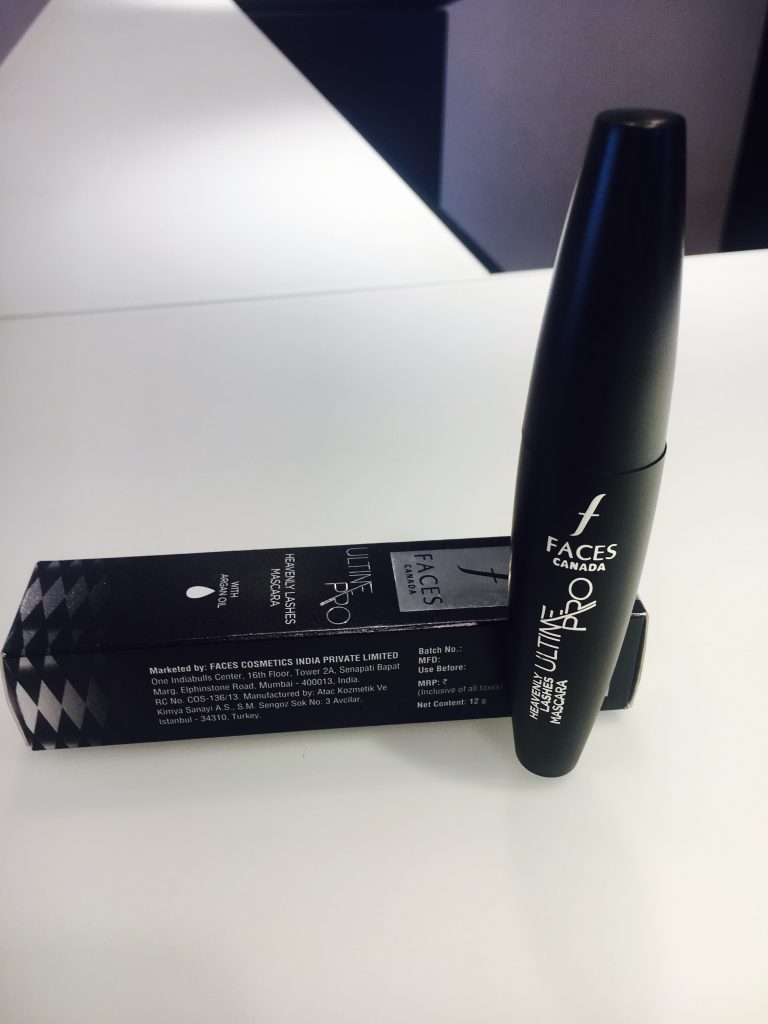 It comes in a beautiful glossy black tube which gives it a premium feel. The Mascara brushes have an interesting design which adds to my ability to cover smaller lashes, thereby giving additional volume. I love the way it feels after application as it doesn't clump up during the 1st application, thanks to the brush you could skip the eyelash curler during emergencies. It might take 2-3 minutes to dry, hence the application of second coat will take some time in case you are in a hurry (Which we usually are😁). It gives enough volume by separating the Lashes and thanks to the Argan oil it doesn't have a drying effect, this really helps else it would have led to lash fallout when worn for longer periods.
Mascara wand of Faces Ultime Pro Heavenly Lashes Mascara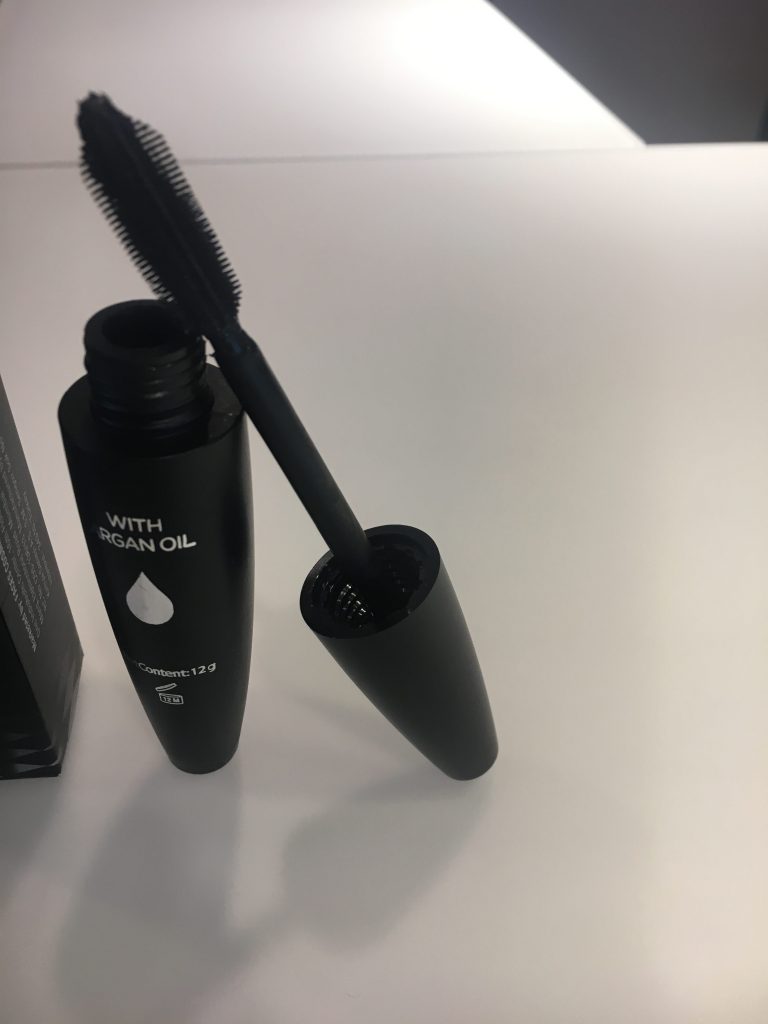 Pros of Faces Ultime Pro Heavenly Lashes Mascara :
– Beautifully designed brush
– Long lasting
– Argan Oil moisturizes
– Jet black
– Adds volume
– Waterproof & Smudgeproof
Cons of Faces Ultime Pro Heavenly Lashes Mascara :
– Expensive
– Clumps after the 2nd coat
Frequently Asked Questions Related to Mascara :
1. How to apply mascara perfectly?
Mascara is commonly used to increase the volume of your lashes and make them enhanced.
2. What is the use of mascara?
Curl your lashes by a curler.
Dip the mascara wand in the bottle and remove the excess product.
Apply it on the upper lash.
Now apply on the lower lashes following the same steps.
You can apply 2 or more coats as per your desired look.
3. Should I let mascara dry between coats?
Technically No, You can take a second or two. If the first coat will be dry before applying the second then there are more chances of clumps on your lashes so be careful while applying it.
4. What is mascara made out of?

Mascara is basically made out of iron oxide or carbon black to darken the lashes.
Voobeauty's rating: 4/5
Do I recommend Faces Ultime Pro Heavenly Lashes Mascara?
Definitely yes.In spite of being on the pricier side, this is a product which is an everyday essential and counting the pro's it is definitely worth investing in.