We are supported by readers. When you purchase through links on our site, we may earn an affiliate commission.
Helloooo Ladies,
I always yearn every day to be a Good Hair Day! I am still hunting for the formula from ladies who are blessed with 24/7 365 days GOOD HAIR DAY. My hunt made me purchase Toni & Guy's Smooth Definition Conditioner that is formulated for people with extremely dry and frizzy hair. You can check out the review of Toni & Guy Heat Protection Mist on our blog.
Toni & Guy Smooth Definition Conditioner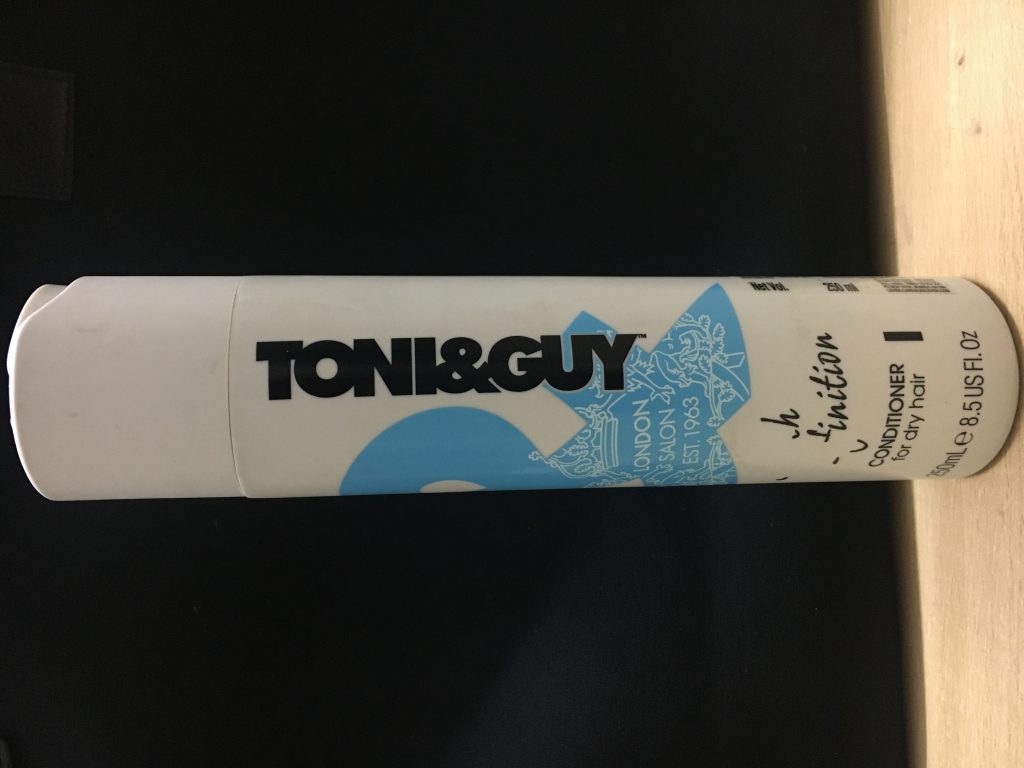 Product Description:
Price: Rs 800 /-INR(I got them for Rs.640/- from Nykaa)
Content: 250mL
What Toni & Guy claims:
Controls frizz and nourish hair for a smooth and silky finish.
How to use it?
Apply to the wet hair, preferably after washing your hair with shampoo, leave it on for 1-2 minutes. Wash it off with cold or room temperature water. Ensure you apply it only to the length of your hair avoid applying it near your roots.
My experience with the conditioner says,
Just like my body, my hair is again a sucker for moisture. My hair texture is extremely dry and frizzy with lots of volumes, also if one has to analyze them the texture again is very thick, it could be curly or wavy depending on its mood. I love them even more now as it's my crowning glory 👸and realized the importance of conditioner after my hair fall experience due to the high dosage of malaria medications. I bumped into this product on Nykaa, as I was keen to try this brand.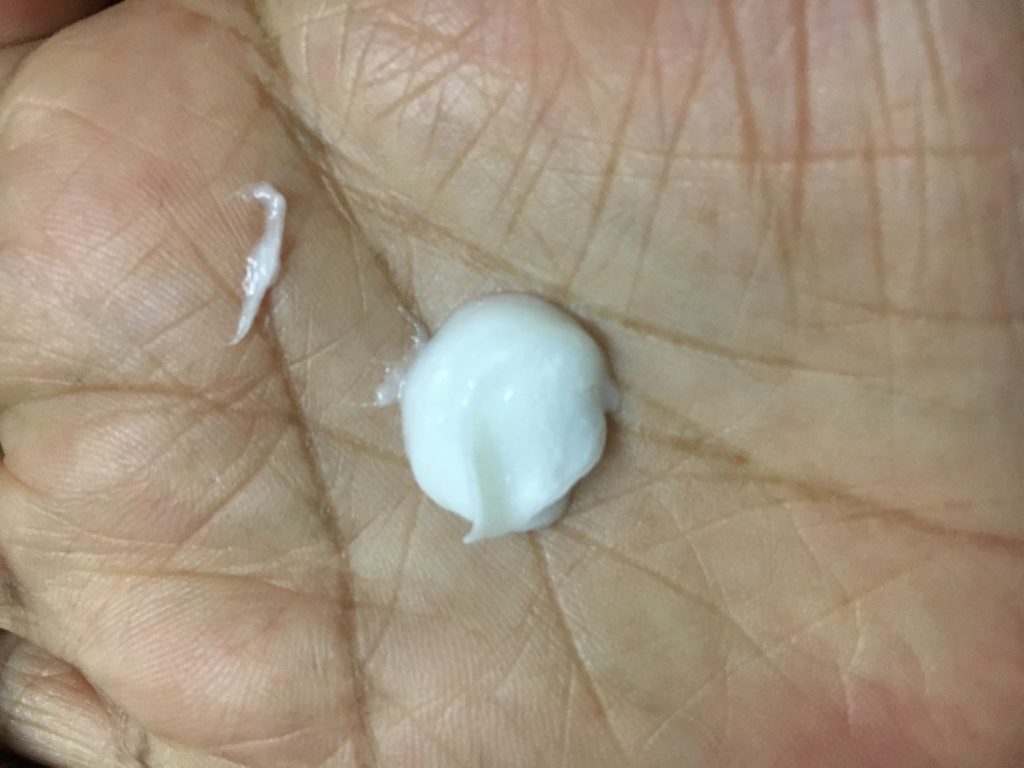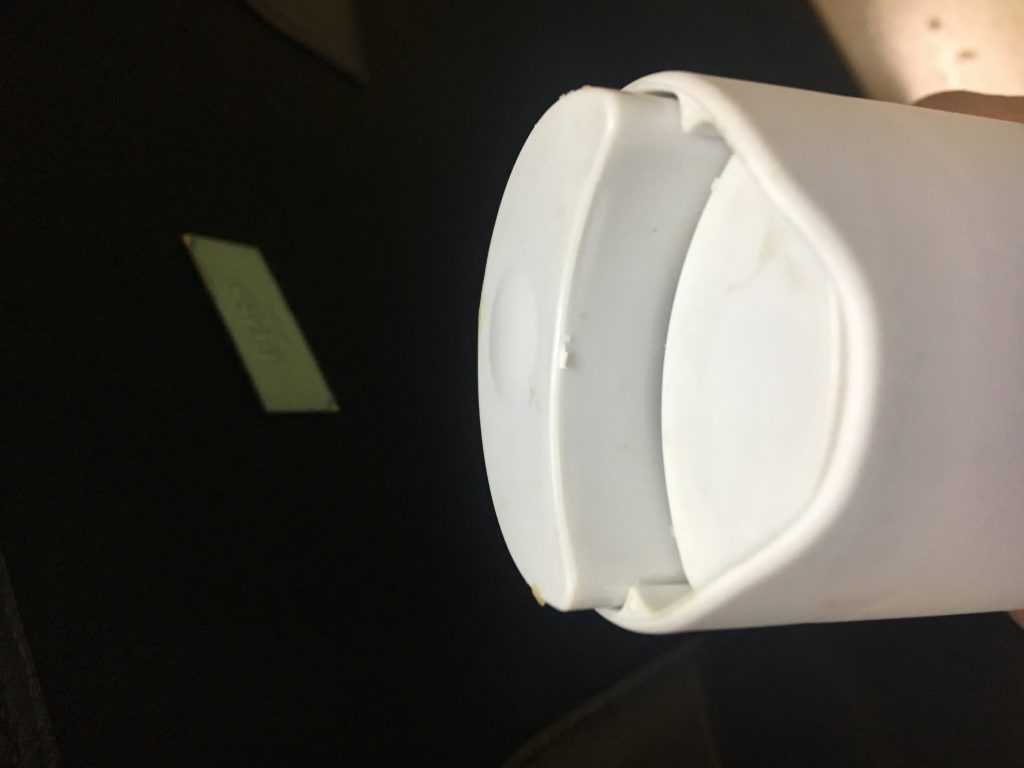 Toni & Guy have salon specialized products and are globally acclaimed for their products. To start with the packaging, it's quite sleek and modern for a conditioner, with a sturdy white hard plastic bottle! The product dispenses with precision on applying pressure to the cap. Full marks to design and packaging. It has a white creamy texture similar to other conventional conditioners. however, the smell feels like you are at a salon for a hair spa treatment. It isn't runny, hence gets absorbed on wet hair.
This conditioner hasn't done wonders for my hair but is definitely better than the ones that I have used in the past. For my hair's texture, I leave it for 4-5 minutes and later rinse it with cold water(Ladies: Never use hot water to wash your conditioner, it will fail its purpose). It definitely makes my hair manageable, slightly frizz-free and silkier, however it cannot totally control all my concerns at a time. This might be a little heavy for ladies with thin hair, so kindly look into usage quantity.
Pros of Toni & Guy's Smooth Definition Conditioner :
– Excellent packaging
– Good texture
– Effective
Cons of Toni & Guy's Smooth Definition Conditioner :
– Availability
– Strong smell
– Pricey
Frequently Asked Questions Related to Hair Conditioner:
1. What is the foundation used for? 
yes definitely, you can make your hair look smoother and manageable by using conditioner. It works kinda moisturizer for your hair.
2. When should we apply a hair conditioner?
first, shampoo your hair and then rinse off with water. After that, you can apply the conditioner on wet or towel-dried hair. Apply it on your hair, not on your scalp, just on hair. then let it sit for 5-7 minutes and then rinse off.
3. Is this suitable for men?
Yes, It is unisex.
3. Is it sulfate-free?
No, this product is not sulfate-free.
4. Does conditioner cause hair fall?
No not at all, it is a myth. It does not cause hairfall in any way.
VooBeauy Rating: 3/5
Will you repurchase/ recommend?
I might give it a miss on the repurchase, however, I will definitely recommend for someone who wants to give it a shot. My hunt for that perfect conditioner continues…😉 If you wanna get your hands on this conditioner, you can check out here.
Thank you guys.