We are supported by readers. When you purchase through links on our site, we may earn an affiliate commission.
Hello, Lovelies,
'Smile is the second best thing you can do with your lips!', first is to make it beautiful with gorgeous lip shades. You need to have moisturized and smooth lips to define it beautifully with a Body Shop lipstick. I have very very dry and pigmented lips, So I was hunting for a good lip balm for a month! And finally my hunt ends in bodyshop, I have found this cute little balm to pamper my lips. Yes, you got it right, Today we'll review The Body Shop HEMP Heavy Duty Lip Care from the Hemp Collection.
 The Body Shop Heavy Duty Lip Care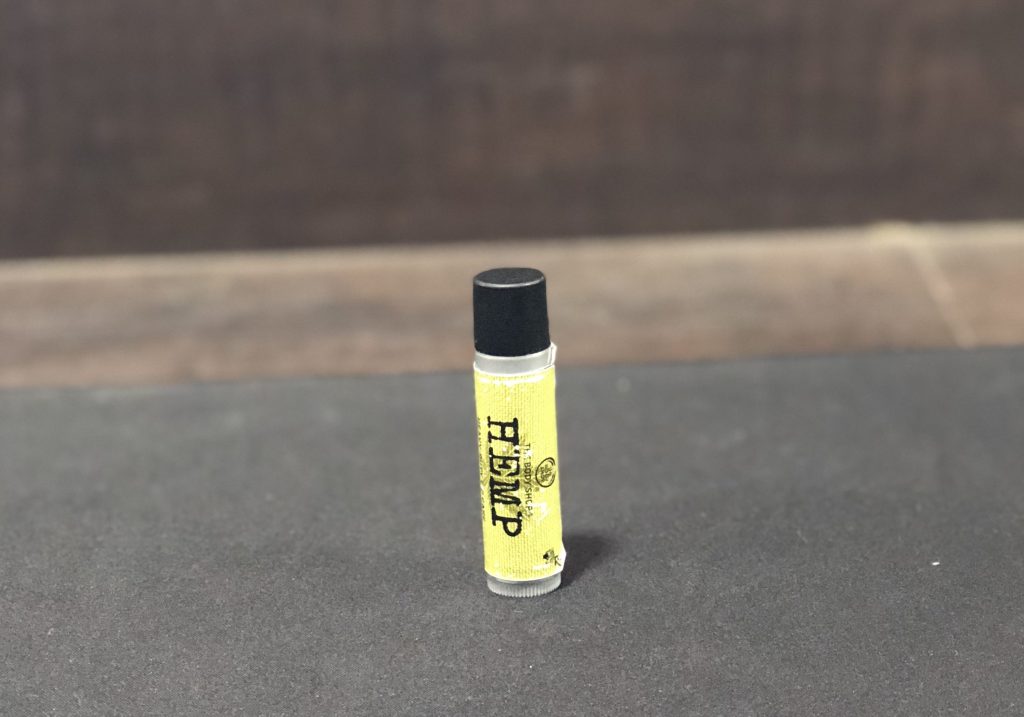 Product Description:
Price: 395/- (I got it for 316/- as usual member discount😛)
Content: 4.2 g
Ingredients:
Hydrogenated Coconut Oil, Olea Europaea Fruit Oil, Cera Alba, Candelilla Cera, Cannabis Sativa Seed Oil, Tocopheryl Acetate, Salvia Sclarea Oil, Panthenol, Retinyl Palmitate, Tocopherol, Linalool, Limonene, Geraniol
What Body Shop claims?
Packed with hemp seed oil to soothe and hydrate, our heavy-duty lip care helps to protect your lips from the elements!
 The Body Shop Heavy Duty Lip Care Closer Look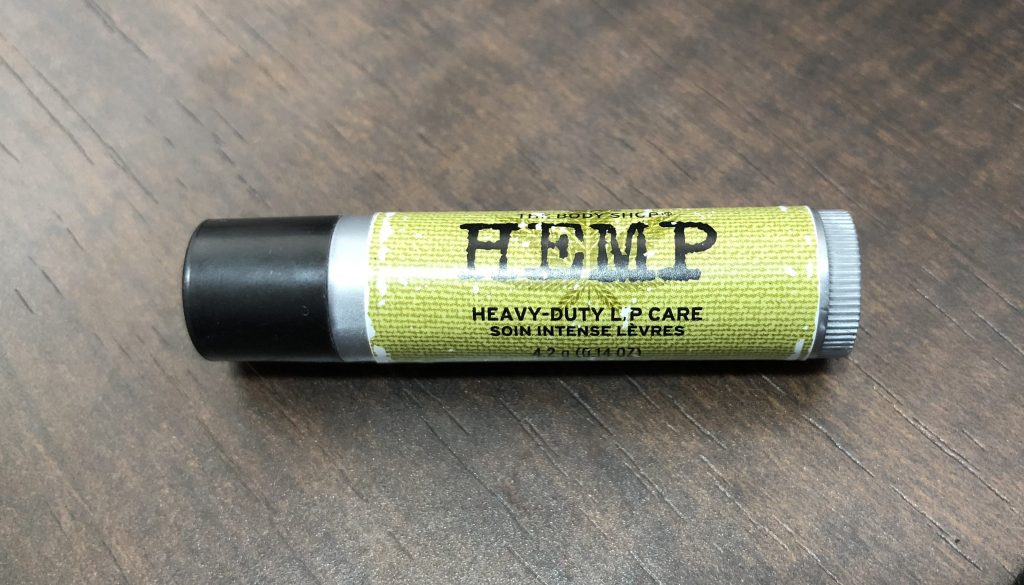 My Experience on TBS Heavy Duty Lip Care Says,
The Body Shop Heavy Duty Lip Care is made of hemp with marijuana leaves. It is one of the best lip balm sticks I have ever come across. It has a very simple design as other lip balms. There are a twist and use phenomenon. TBS stick has an amazing texture and glides like a dream on the lips. The lip balm is not so greasy or shiny and soaks into the lips. It just leaves a beautiful sheen on your lips. I have a bad habit of licking the lips and peeling the dry skin of it, so It made my lips so dry and chapped😟. It is so important to me as my cell phone. I have been applying this lip balm twice or thrice a day for 3 months and the results are amazing. It has made my lips so smooth and supple!
 The Body Shop Heavy Duty Lip Care Inside Look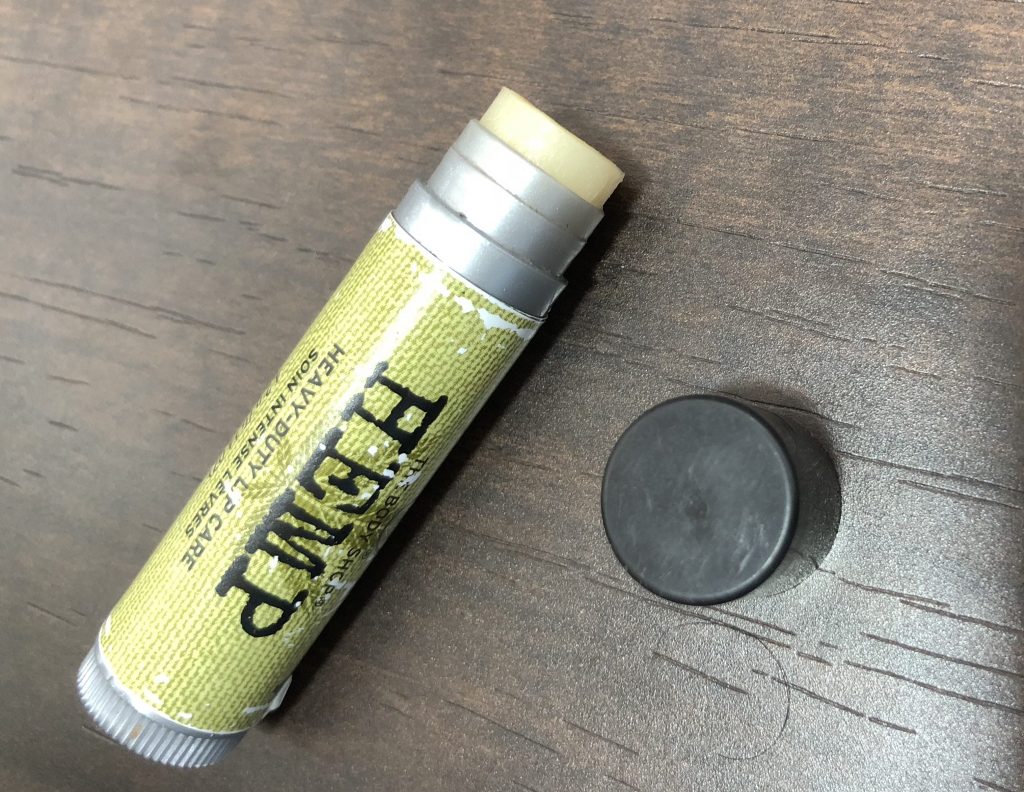 TBS says, 'Expert Care for Ultra Dry Lips' and Body Shop made its promise. It feels like a shield against dry wind and freezing temperatures and absorbs slowly into your lips. It is such a magical stick for dry and chapped lips in extreme winters too. The Body Shop Heavy Duty Lip Care is very long-lasting. It stays there for a long day (approx 7-8 hours) as it is! I need to reapply it after 3-4 hours because of my bad habit (licking the lips😋). Believe me, It doesn't taste bad even if you get it in your mouth accidentally as I do😜! I just love the mild and pleasant fragrance of TBS lip balm. Even you can wear it beneath the matte lipsticks as a lip primer. It won't alter your shade or make it look shiny like other lip balms.
 The Body Shop Heavy Duty Lip Care Stick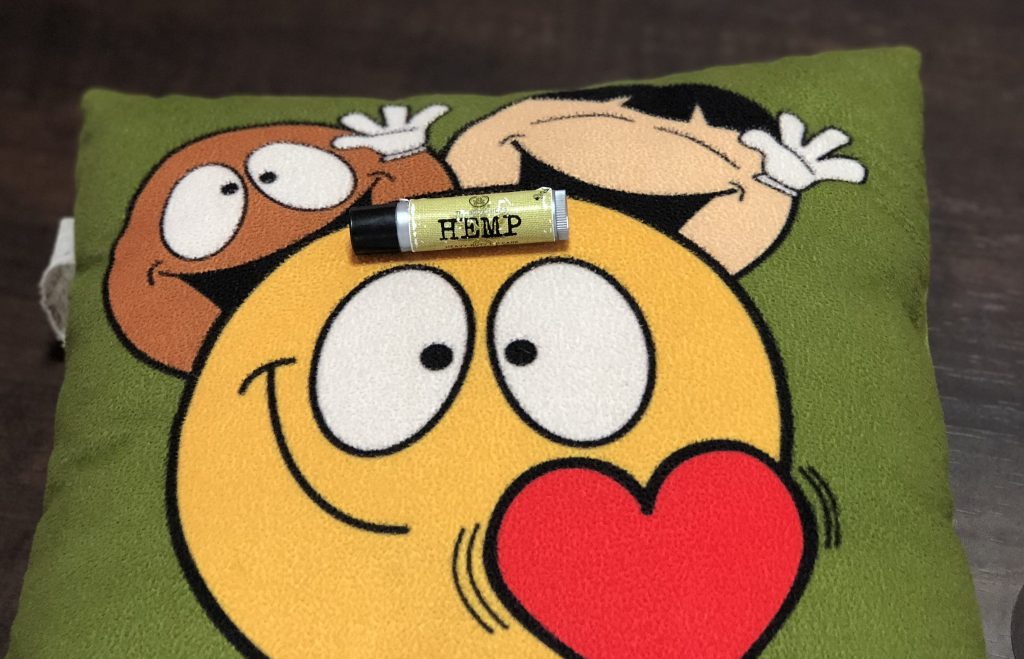 Pros of The Body Shop HEMP Heavy Duty Lip Care:
– Intense Moisturization
– Nourishing and Softening Balm
– Non-greasy Texture
– Long-lasting
– Provides Light Natural Looking Sheen on Lips
– Infused with Hemp Seed oil and essential fatty acids
– Community trade Hemp seed oil from France
– All Natural Ingredients used
– Travel-friendly
Cons of The Body Shop HEMP Heavy Duty Lip Care:
– The smell may be off-putting for some people
– Doesn't contain SPF
– The twisting mechanism might fail sometimes
Frequently Asked Questions Related to Bodyshop Lip Balm:
1. Is it ideal for men?
Yes, it's unisex.
2. What does hemp lip balm do?
Hemp oil blended in the lip balm provides extreme moisturization to the dry lips and makes your lips extra hydrated for a long time.
3. Is it vegan?
Yes, its purely vegan and chemical-free.
VooBeauty Rating: 5/5
Would I recommend/repurchase TBS Heavy Duty Lip Care?
Yes, I will surely repurchase! I would recommend this lip balm to all the people who are looking for heavy-duty lip care in extreme winters/autumn! You can buy this lip balm here.
Thanks.