CTM, haven't we heard enough of this term in all tips and tricks to the beautiful glowing skin. Cleansing, Toning, and Moisturizing seem to be the mantra for all, out of which I feel for my thirsty skin I can never forgo the last step I.e Moisturise. Cetaphil has been a trusted brand with dermatologist across the globe and people with sensitive skin swear by its results. This was enough for me to stack up on its cleanser and moisturizing cream. I'll be reviewing the cleanser in my next article let's see whether it's moisturizing cream passed the litmus test.
 Cetaphil Moisturising Cream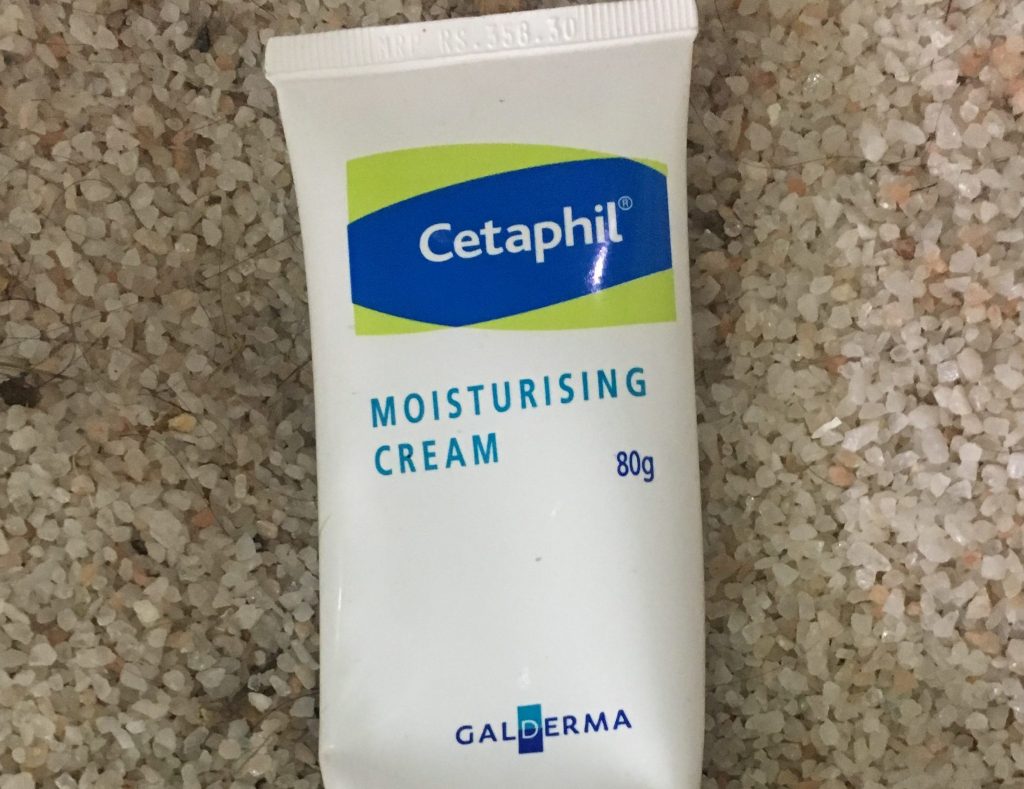 Product Description:
Price: Rs 315/-INR
Content: 80gms
 Cetaphil Moisturising Cream Ingredients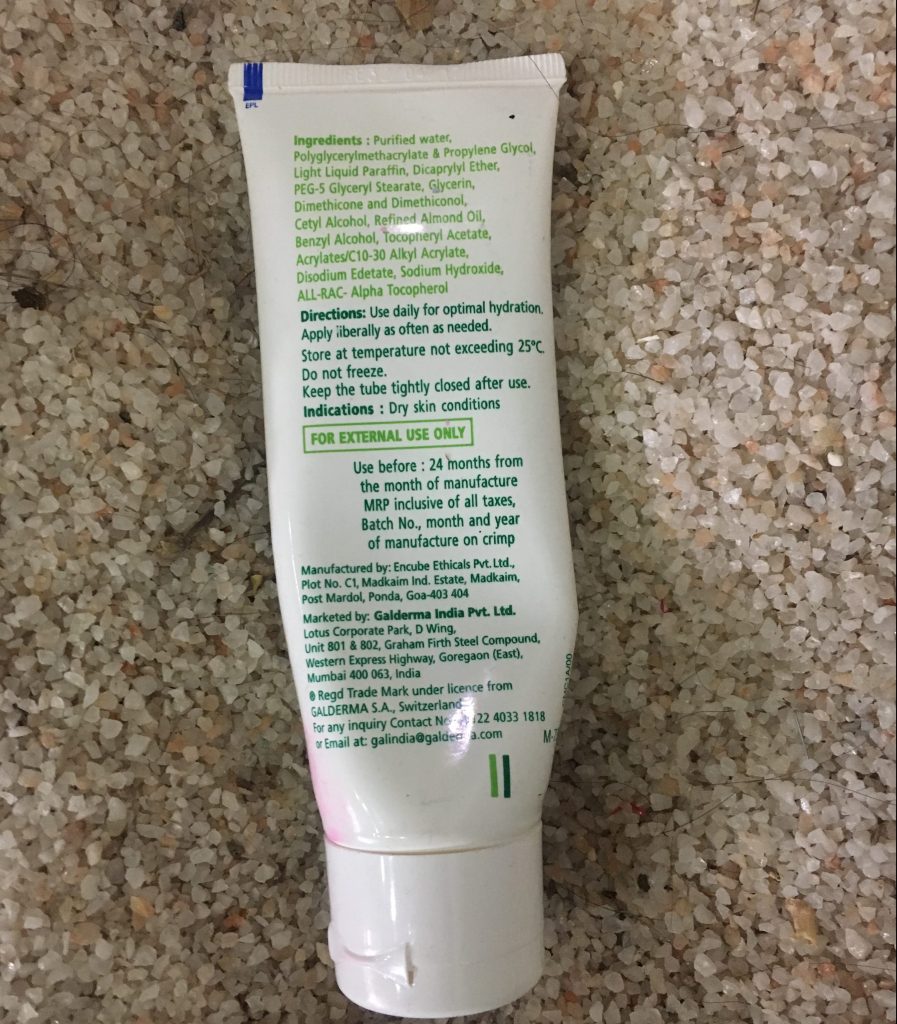 What Cetaphil Moisturising Cream claims:
It is clinically proven cream as it provides immediate relief to the extremely dry skin. It has emollients and humectant that bind water to the skin, preventing moisture loss.
How to use?
Apply liberally to clean skin, it is best to use daily for optimal results.
My experience with the Cetaphil Moisturising Cream says,
I was always aware of how important CTM is for our skin, but wouldn't religiously follow it. As I know the wonders it has done to my skin in the past, I would love to explore other products from the same brand. To follow a proper CTM routine I bought Cetaphil's cleanser and moisturizer from a pharmacy store a month ago, however, I have been using it's cleanser for over 3-4 months now. Looking at the results of its cleanser on my skin, I had very little doubts about Cetaphil Moisturising cream. It comes in Cetaphil's signature white tube, similar to conventional clinically proven skin care product design. Cetaphil Moisturising Cream is descent with all details of ingredients mentioned on the tube and for hygiene reasons I prefer the tube packaging.
 Cetaphil Moisturising Cream Swatch Test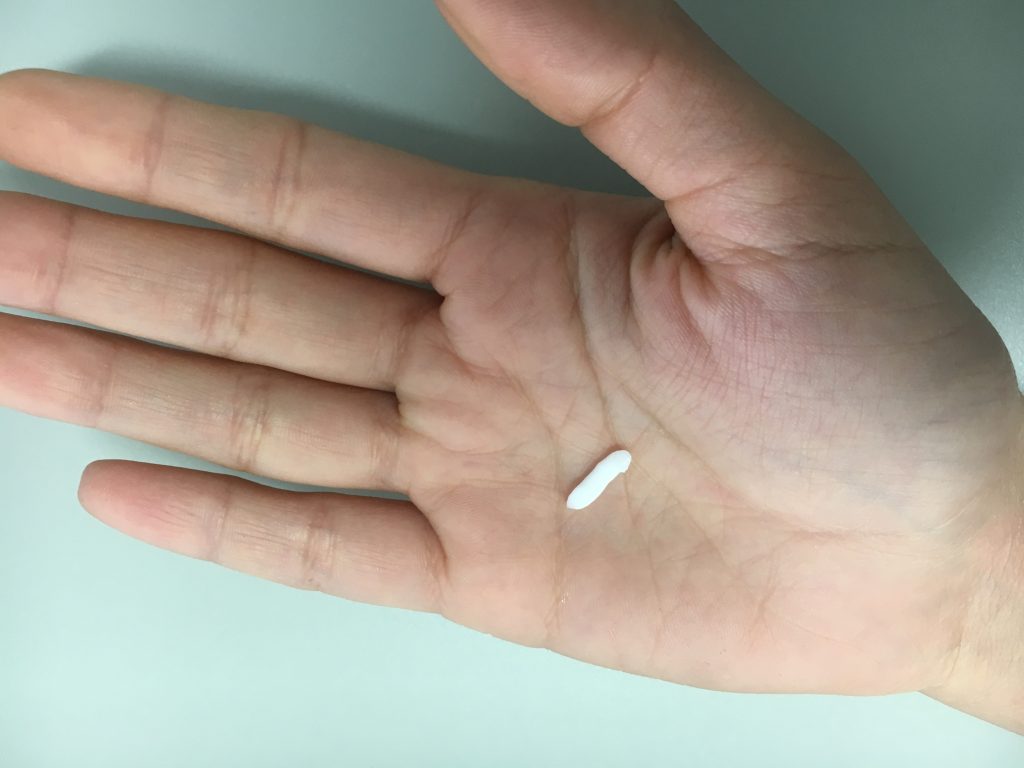 Cetaphil Moisturising Cream has white creamy thick texture, needs mild rubbing between palms to spread it on the face. It gives instant hydration on the application. With no fragrance, it's a boon to Beauties with a sensitive nose. The cream gives a light oily sheen initially, after a few minutes that is gone you get a fresh dewy skin, for me, it looks more like a plumped up hydrated skin. You can lap up more or less based on your skin type. Cetaphil Moisturising Cream seems to be working great for me till date. It will cater to Beauties who have dry sensitive skin, trust me gals you might give up on those pricey brands that you 'be been using all this while.
Pros of Cetaphil Moisturising Cream:
– Instant hydration
– Budget-friendly( Pea size quantity is enough )
– True to its claims
– Lightweight
– Fragrance-free
– Recommended by dermatologists
Cons of Cetaphil Moisturising Cream:
– Not suitable for oily skin types
– Not available easily
VooBeauy Rating: 4.5/5
Will you repurchase/ recommend?
Yes, without any doubt's this one will be a staple in my vanity👍! I would recommend it to people who have a skin tone similar to what I have.