We are supported by readers. When you purchase through links on our site, we may earn an affiliate commission.
Hi Ladies,
In continuation of my previous review of Cetaphil's Moisturising Cream, let's also check out how their Gentle Skin Cleanser works for our skin. Being an important part of the CTM routine, cleaning is equally essential which doesn't strip your skin of its natural oils. After trying various brands I have stuck to this classic magic potion from Cetaphil. Keep reading further for the review of Cetaphil Gentle Skin Cleanser.
 Cetaphil Gentle Cleanser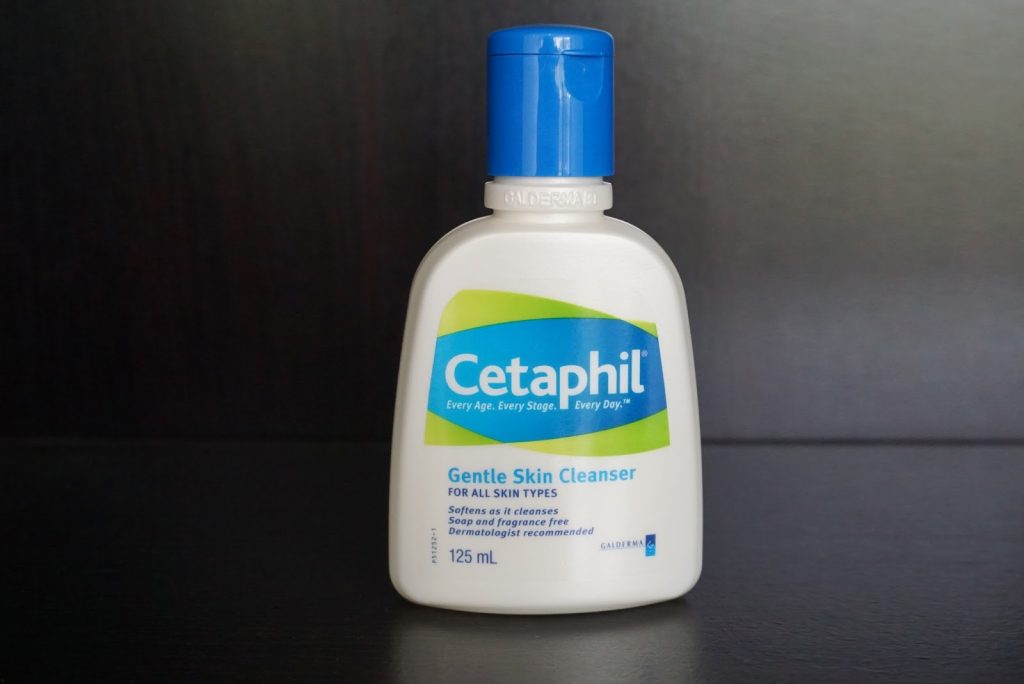 Product Description:
Price: Rs 236/-INR
Content: 125ml
What Cetaphil Gentle Skin Cleanser Claims:
Removes dirt, excess oil, makeup and other impurities without drying the skin. Being a mild formulation, it can be used every day with or without water.
How to use it?
Apply to the skin and massage gently with water.
How to use Cetaphil Gentle Skin Cleanser without water?
Apply the liberal amount of Cetaphil gentle skin cleanser on your face and massage it gently. Wipe the excess amount of cleanser with soft tissue and leave a thin film of cleanser on your face for the best results.
My Experience with the Cetaphil Gentle Skin Cleanser says,
Dry skin concerns had been troubling me for quite some, and it was over a period of time that I realized, that it was my cleanser or face wash that was stripping my skin of all it's natural oils. I had gone through articles of quite a lot of people opting for Cetaphil Cleanser, it looked like a staple in their bathroom shelf. Being clinically proven, fragrance-free and non-comedogenic I knew it wouldn't have any side effects. It is best to use Cetaphil Gentle Skin Cleanser for oily skin also. I had to hunt a few stores before getting my hands on this Cleanser, as isn't very easily available.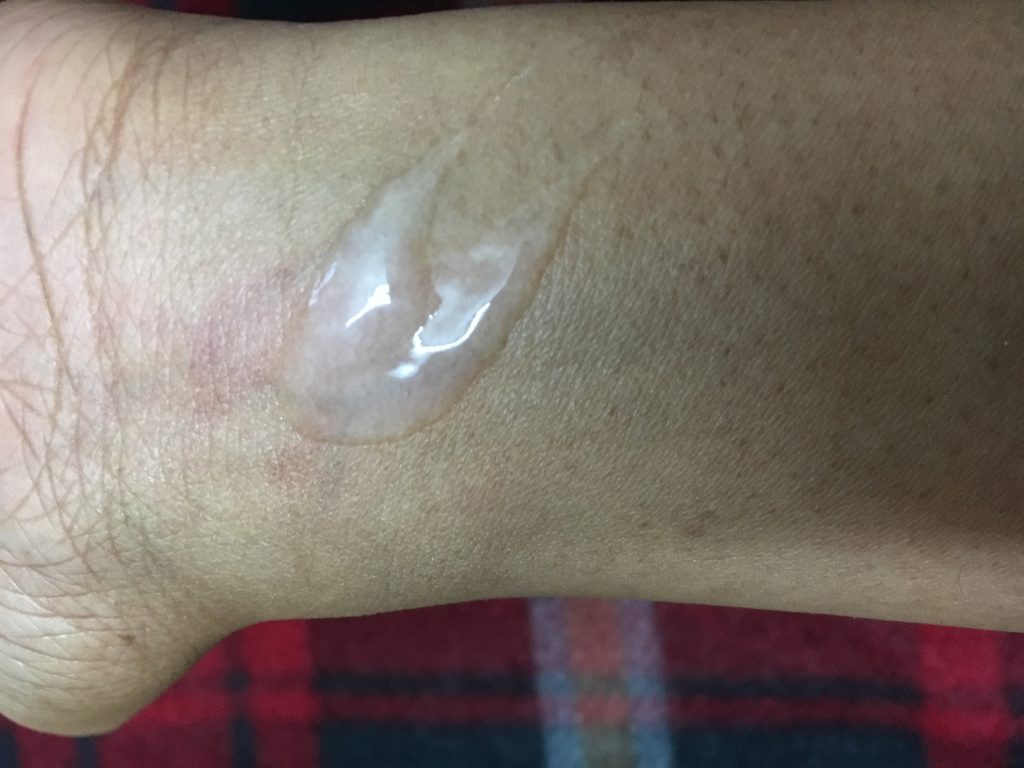 Talking about the packaging, It comes in a white plastic bottle, with a cap to dispense the product as required. The bottle has all the details mentioned, not very fancy packaging as compared to those ultra-luxurious brands that give a sense of royalty as soon as you see the packaging. I am ok with the packaging as long as it delivers what it has promised😉, it gives a sense of those over the counter doctor recommended product packaging.
The only practical drawback to this bottle is that it is prone to spillage if the cap is not secured properly or gets a little loose, I have experienced it on one of my trips. The texture is extremely creamy, which feels like a mixture of cream and water. I use it as a face wash with water and haven't tried it as a makeup remover. It has worked wonders for my skin, it isn't drying out, or giving white patches which were once a concern for me due to excessive dryness. I will continue using this for as long as it keeps delivering results on my skin.
Pros of Cetaphil Gentle Skin Cleanser:
– Non-comedogenic
– Budget-friendly( Pea size quantity is enough )
– True to its claims
– Balances ph
– Fragrance-free
– Recommended by dermatologists
Cons of Cetaphil Gentle Skin Cleanser:
– Not suitable for oily skin types
– Not available easily
Frequently Asked Questions Related to Skin Cleanser :
1. What does Cetaphil gentle skin cleanser do?

Cetaphil gentle skin cleanser can be used on the face and body with or without water. It helps to retain moisture on your skin.
2. Do you have to rinse off Cetaphil?

It isn't necessary to rinse off Cetaphil cleanser, you can wipe out the excess amount with soft tissue and leave a thin film of it on your face.
3. Is a cleanser the same as a face wash?
The cleanser is used to remove dirt, excess oil and impurities like pollution from your face. A facewash deeply remove debris and dirt from your skin and cleanses the pores.
4. Can I use the cleanser every day?
You should wash your face once or twice a day to remove dirt and pollution on your face. You can use cleansers according to your skin type so that your skin will be more dewy and clean.
VooBeauy Rating: 4.5/5
Will you repurchase/ recommend?
Yes, without any doubt's this one will be a staple on my shelf👍! I am on my second bottle and have recommended it to many in my group.