Helloooo Gorgeous,
Summers are here at our doorstep and so it is the time to switch to summer based makeup products. Staying away from cream based products and sticking to matte products is what most of us prefer. MUA's Makeup Academy Blusher Bon Bon is one such product which qualifies in the summer makeup blusher category. Keep reading to see if it can pass this summer's sweat test.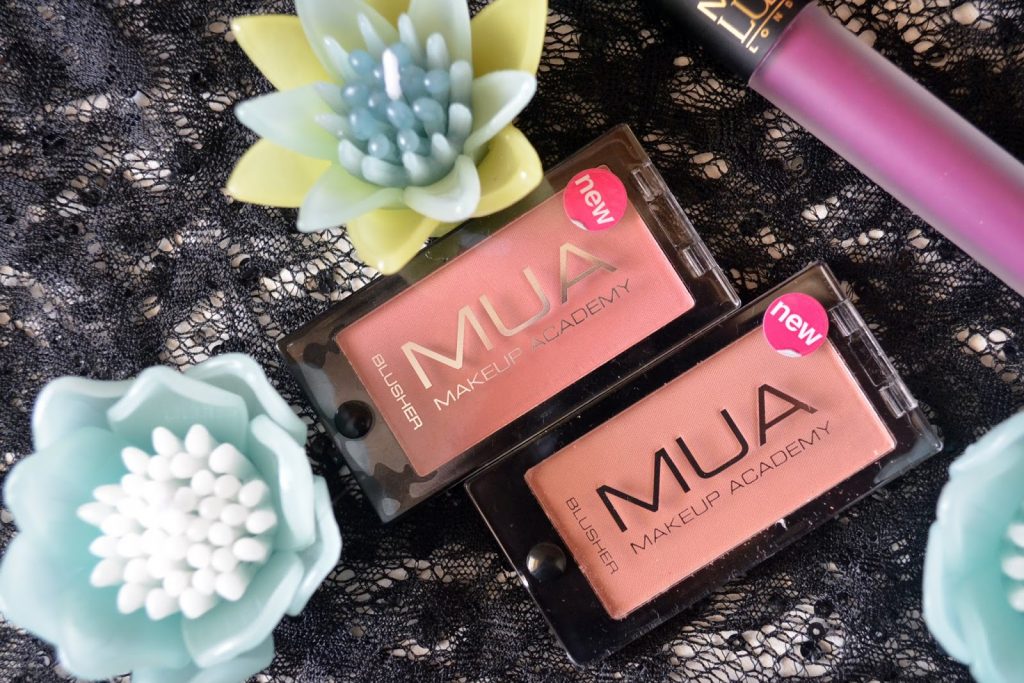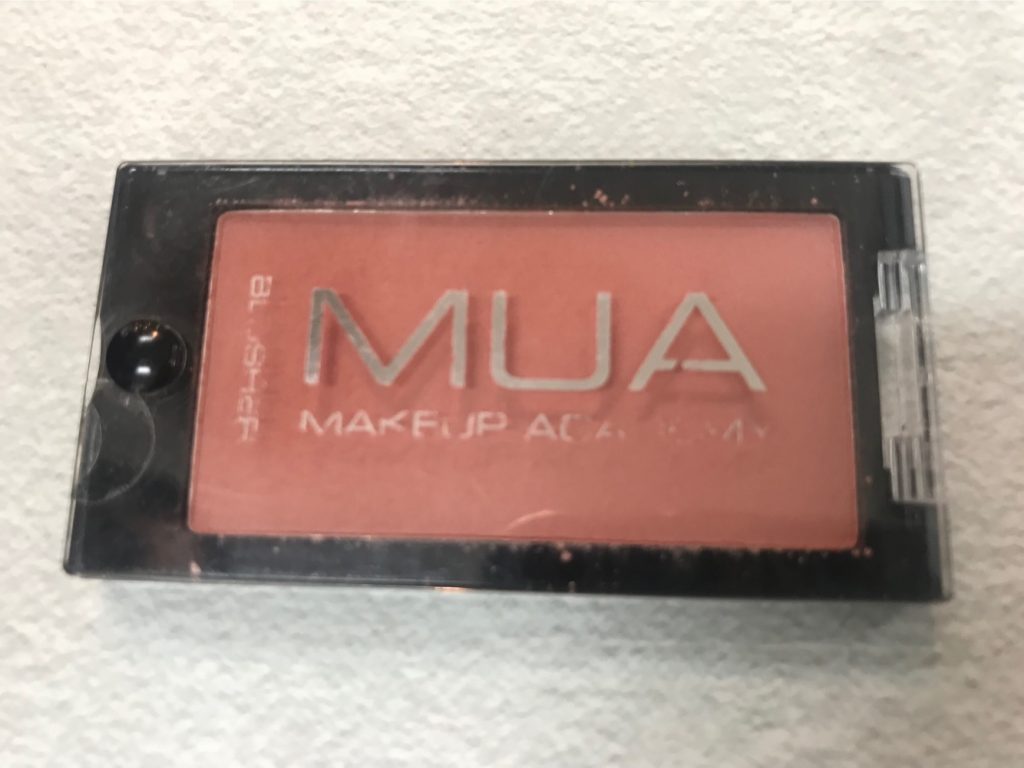 Product Description:
Price: Rs 700
Content: 2.4g
Ingredients:( Refer attached picture)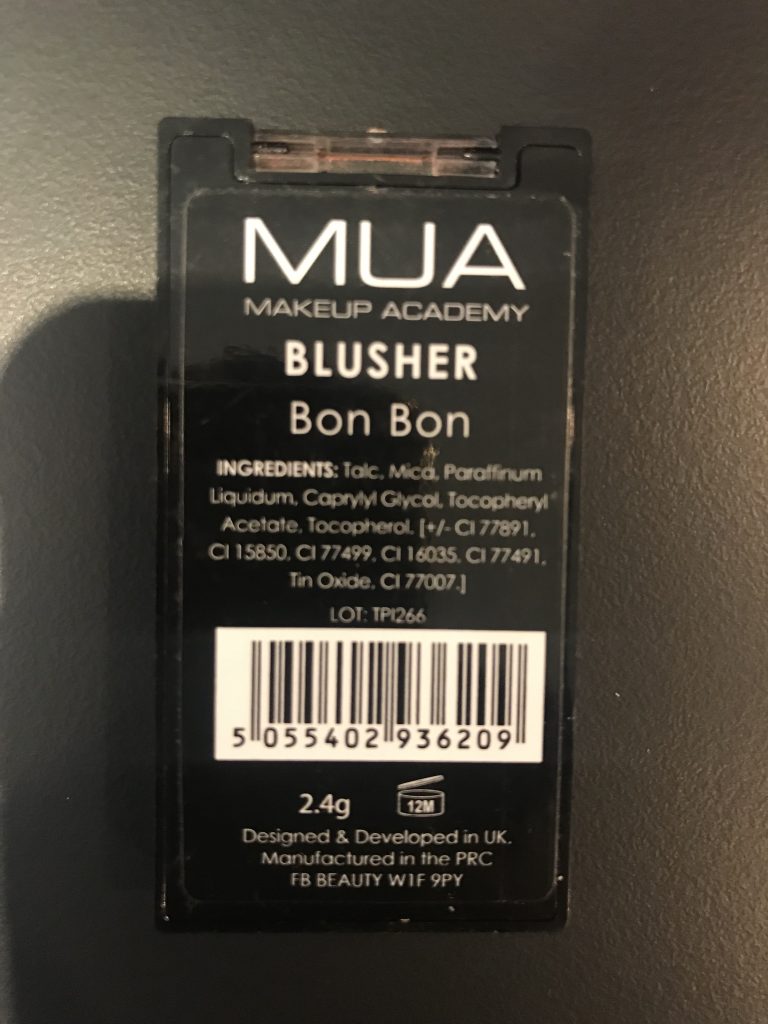 What MUA Makeup Academy Blusher Bon Bon claims:
– Blushes effect on cheeks
– Smooth texture
– Long lasting
How to use?
Simple dab it on the apples of your cheek and blend outwards.
My experience with MUA Makeup Academy Blusher Bon Bon says,
I got introduced to this product, all thanks to my bestie. She is a collector of all possible makeup products😉( Confession: Most of us are!!!) Last winter had me stock up on all cream based products. Using them in the summer sweat is an absolute challenge. I got my hands on this blusher last week during her visit to my house. To start with the packaging, this one' very neat and crisp is what I would say. It's a rectangular transparent palette. Being transparent helps us know the remaining quantity. The ingredients and details are clearly mentioned. The size is extremely travel-friendly, in fact, it is pocket-friendly as well. Coming to the texture now, ladies I am 😍 with this one.

MUA Makeup Academy Blusher Bon Bon has such a smooth rich powdery texture. Feels very soft on your skin. Its one of those rare powdery textures that you might fall in love with. I tried using it with my HUDA beauty's blusher brush. Make-up's golden rule is to never go overboard with your blusher. In spite of being well aware of this rule, all thanks to the texture I did go a little overboard😁. It feels very soft on your skin. A little can go a long way, so beware ladies. Dust away as much as you can…!! The staying power is around 4-5 hours with a little bit of fallout here and there. MUA Makeup Academy Blusher Bon Bon is the classic pink color. This is apt for day summer wear looks. I guess this one's gonna be around my vanity kit this season.
MUA Blush Bon Bon Swatch test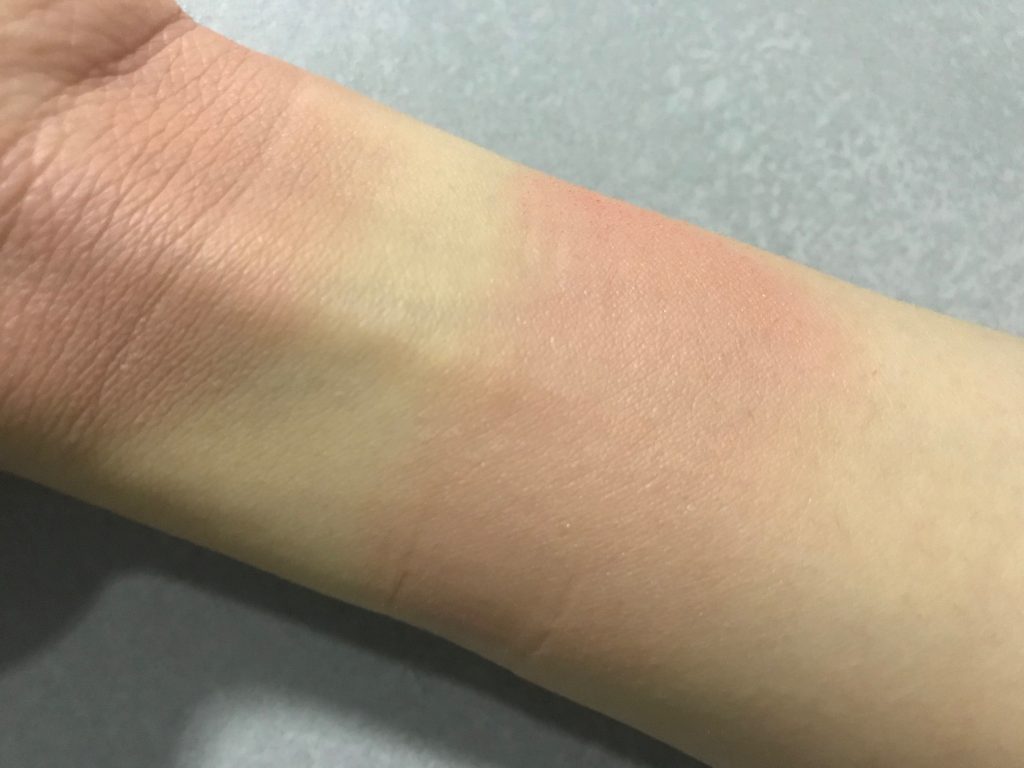 Pros of MUA Makeup Academy Blusher Bon Bon:
– Travel-friendly
– Smooth texture
– Matte finish
– Blends easily
– Good staying power
– Suits most skin tones
Cons of MUA Makeup Academy Blusher Bon Bon:
– Availability
VooBeauy Rating: 4.5/5
Will you repurchase/ recommend?
Yayyy!!!👍👍 Go ahead ladies, pick your favorite shade and slay this summer.
You can check out another beautiful shade yummy on clicking this button.