We are supported by readers. When you purchase through links on our site, we may earn an affiliate commission.
 Hello, Darlings,
This makeup addition to our vanity kit was never essential. Nowadays Primer has gradually taken the beauty industry's notice. Now every brand is lapping up on its popularity. It is now an essential with the continuous scrutiny on all minute details of our makeup getting zoomed in through high-resolution camera focus…! We all know ladies, if you've perfected your base, half the battle is won. Let's zoom in more to find if Lakme Absolute Blur Perfect Primer could perfect my selfies😉!!
Lakme Absolute Blur Perfect Primer Review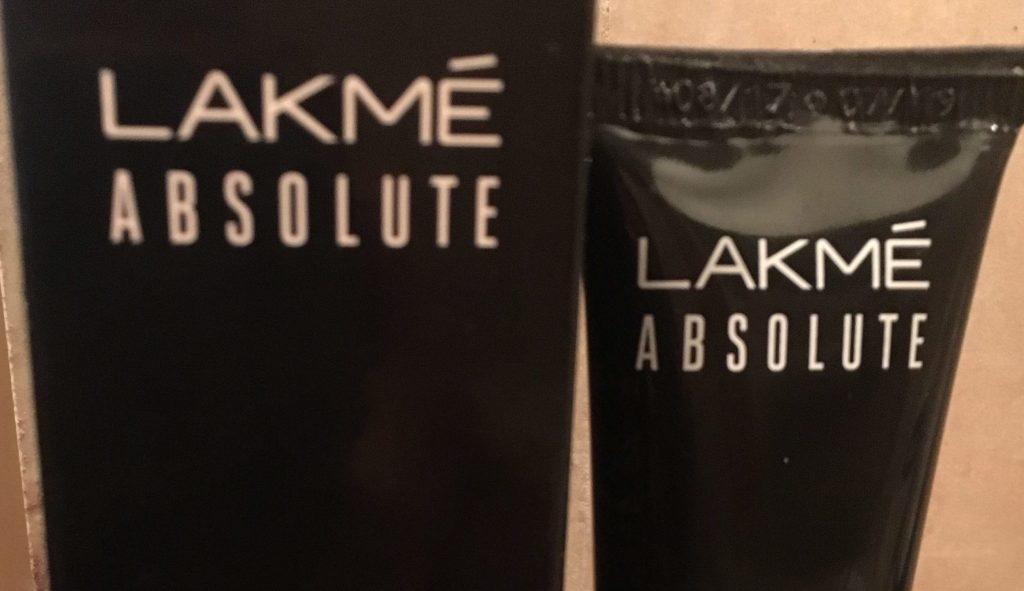 There are a wide variety of Lakme products available in the market, you can find the link below,
Product Description:
Price: 650 INR
Content: 30g
What Lakme Absolute Blur Perfect Primer claims: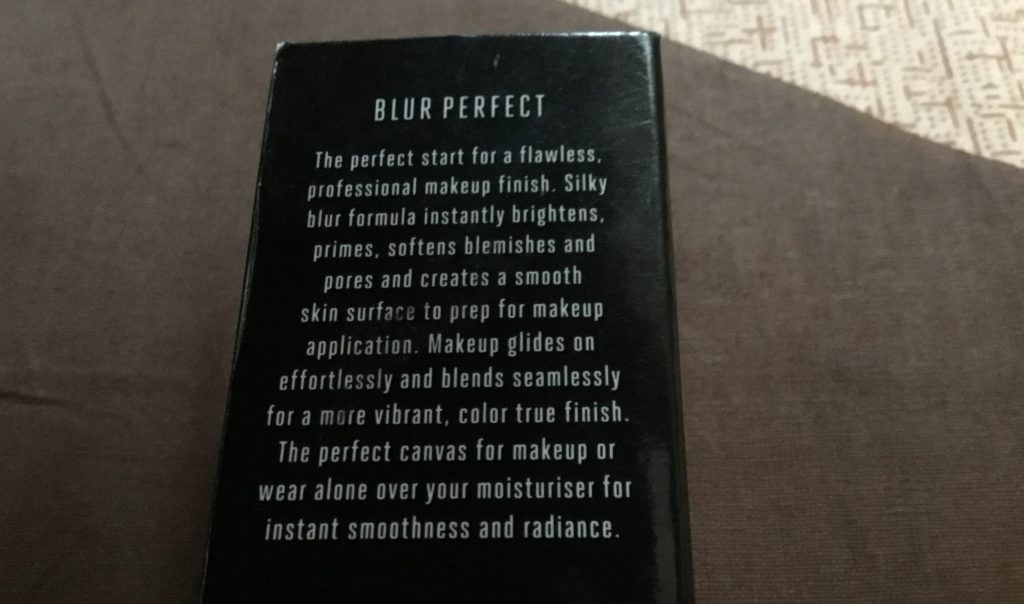 How to use it?
Prep your face by cleansing and follow it up with a moisturizer, let it set in for 2 minutes and then apply your primer. Primers should never be vigorously rubbed on to the skin, a light dab for even application is enough. Ensure you cover your entire face for an even base.
My experience with Lakme Absolute Blur Perfect Primer says,
I got introduced to this product, thanks to a lot of surfing on makeup tutorials. I never thought this could become a necessity for my base applications. It almost feels like your prepping your face before applying a plethora of colors😁 just like we do it for our home decor. The last I heard of primers and their chemicals were in my engineering books to understand the concept of layering paints for an even finish. I never thought this concept would be used by the beauty industry😱! My buy was definitely out of curiosity as I felt that it was only required for people who were struggling with large pores. Thankfully I haven't seen that stage yet.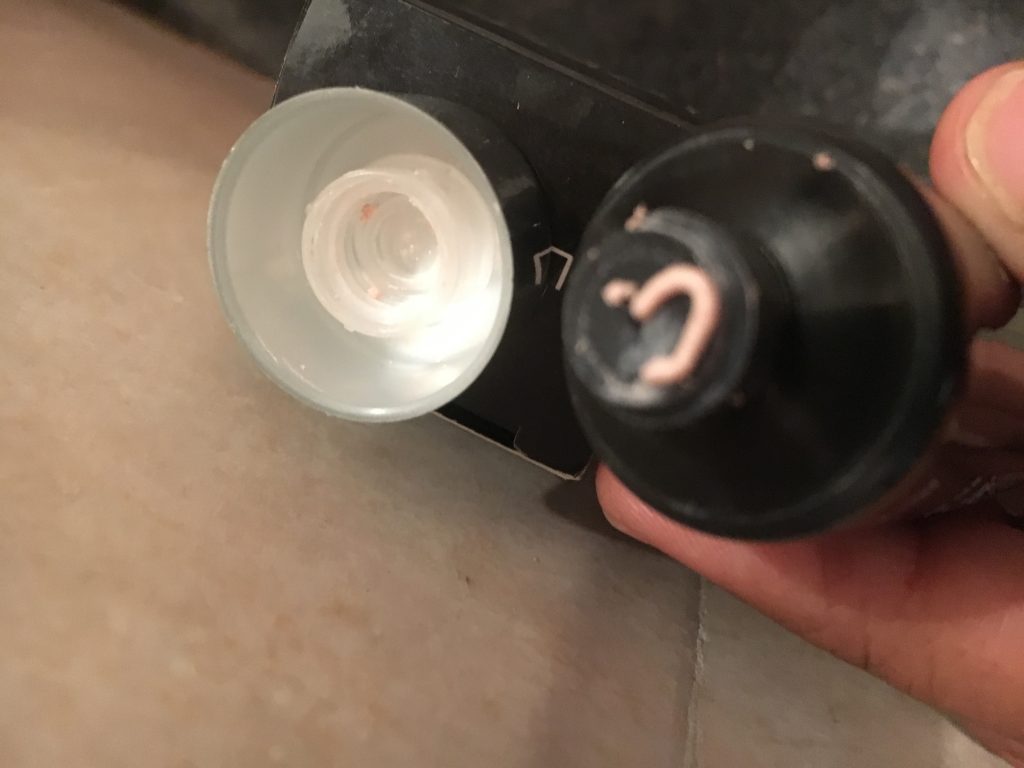 The packaging of Lakme Absolute Blur Perfect Primer :
I bought the Lakme Primer from Nykaa 4 months ago. The packaging feels premium. It comes in a black tube with a chrome cap that adds to the premium-ness. The opening of a tube is such that you can squeeze limited quantity at a time. A well thought out the opening size as this is exactly the quantity you would require a primer. As the name suggests "Blur effect", it blurs out uneven patches and covers up pores on an application. It's pinkish in color and the texture is more like a dried out cream. I am not a fan of the texture, however, on an application, it does its job of gliding on your skin.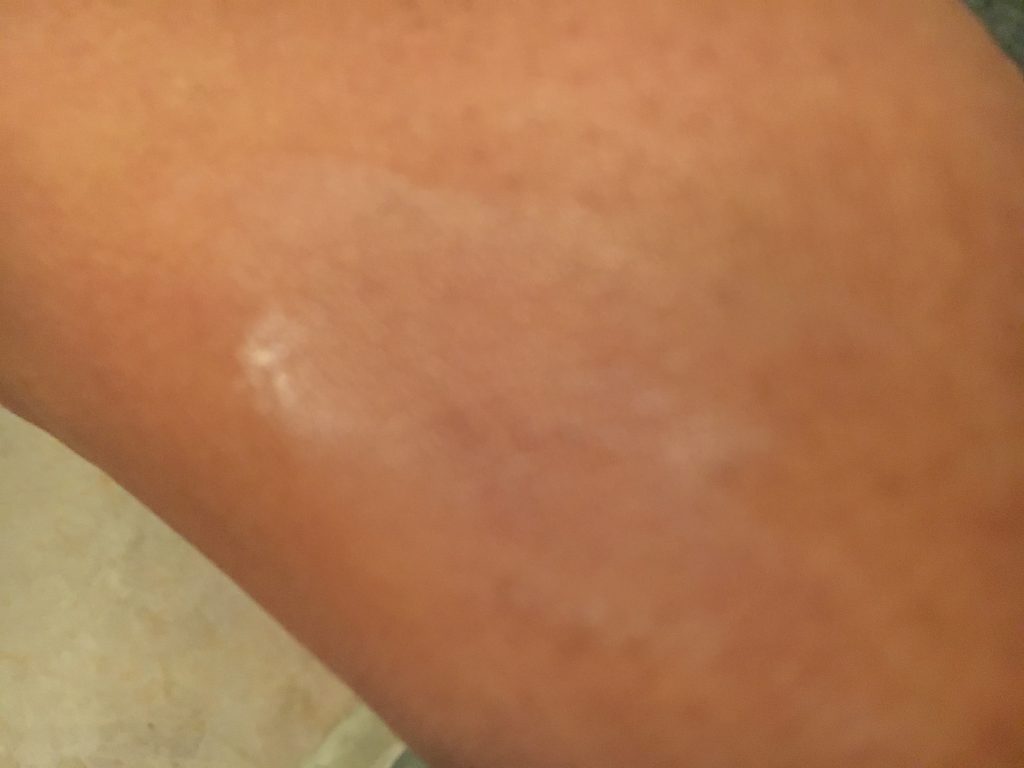 Primers are not meant to seep into your skin. It creates a base so that none of your makeup seeps into your skin. Honestly, this was one of the major reasons to opt for this primer! Even if you are blessed with flawless skin, Primers definitely add a perfecting look to your base application. It also ensures that your makeup stays for long. Unfortunately, it was a peak of winter wherein I was already battling extreme dryness concerns for my skin. I missed out on checking if this worked for dry skinned beauties. It gave me dry patches when applied without moisturizer. I started using it with a heavy dose of moisturizer underneath. It has worked beautifully so far. I also use it at times without any makeup for a no-makeup look. This is working just the way I wanted in summers.
Pros of Lakme Absolute Blur Perfect Primer:
– Premium and travel-friendly packaging
– Budget-friendly
– Lightweight
– Works best for oily skin
– Healthy Glow
– Makeup lasts longer
– Minimized pores
– Makes makeup application easier
Cons of Lakme Absolute Blur Perfect Primer:
– Moisturiser must for dry skin beauties
Frequently Asked Questions Related to Primer :
1. Why should we use a primer? 
Primer is like a base on your face that will last your makeup long and makes your skin look flawless. It even takes care of your skin and the cosmetic products using after primer won't penetrate the skin deeply due to this layer.
2. Is a primer really necessary?
If you are wearing makeup often then it prevents your skin from damaging and clogging the pores.
3. Can you wear a primer alone?
There are many glowing primers available in the market. You can wear them alone for an even-looking skin tone. I have already reviewed one of the best primers if you want the no-makeup look. Loreal Primer.
4. What are the benefits of the primer?
Primers are generally oil-free and gel-like formula. So they will not make your skin greasy. your skin will look flawless after using the primer.
VooBeauy Rating: 4/5
Will you repurchase/ recommend?
Yay, I would have given it a 4.5 had it worked for dry skinned beauties. I am definitely recommending this one to all oily skinned beauties. You can use the foundation after using the primer.