We are supported by readers. When you purchase through links on our site, we may earn an affiliate commission.
Hello peeps,
I hope you are doing well. Who doesn't want to have blemish-free and acne-free skin? We know that we love to have clear and glowing skin. Most of us have a problem with an uneven skin tone. Today we are reviewing one of the best products from Estee Lauder for getting even skin tone gradually, that is Estee Lauder Idealist Even Skintone Illuminator. Let's see if this product actually works as it claims!
Estee Lauder Idealist Illuminator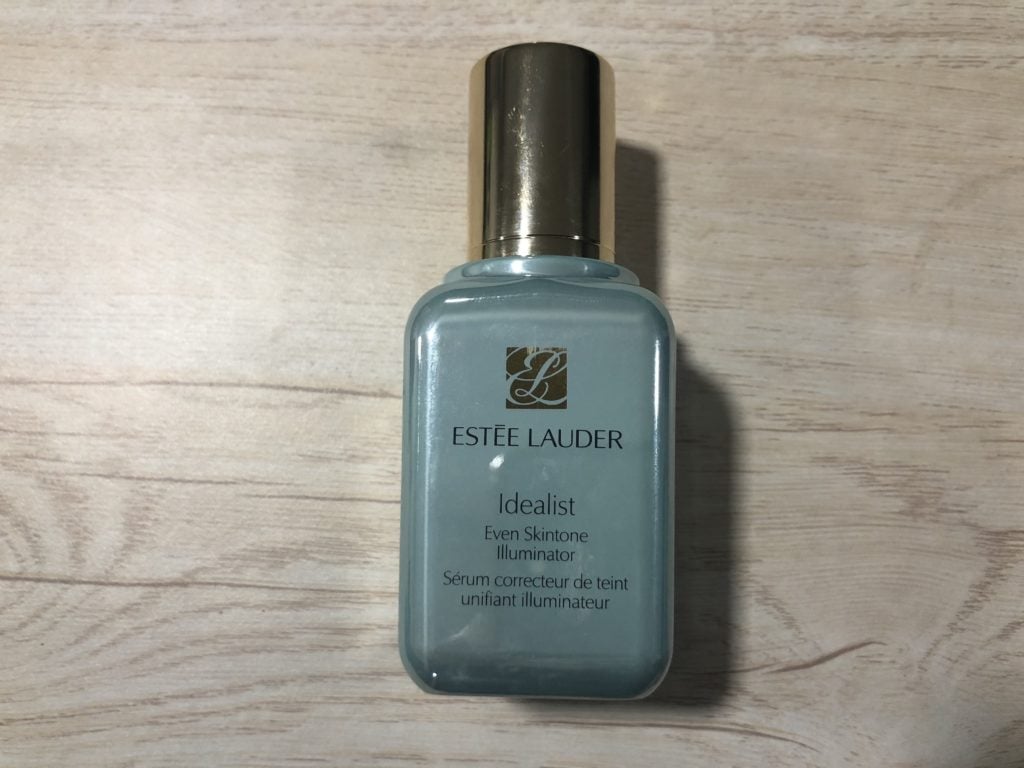 Product Description :
Price: 100 CAD
Content: 50 ml
What Estee Lauder Idealist Illuminator claims:
– An innovative face serum to target, treat, and dramatically reduce the look of blemishes.
– This fast-acting, quick-absorbing serum reveals fresher, clearer, and smoother skin.
– The extra-large bottle that holds the same amount as TWO full-size bottles.
– Triple-Optic Technology provides skin with a brighter, more luminous look from the very first application.
– Correct Tone Technology visibly reduces uneven skin tone in 2 weeks, while anti-oxidants help prevent its re-appearance.
– Proven gentle and effective for all ethnicities. (Not much detail about the ingredients and I am not sure about this jargon).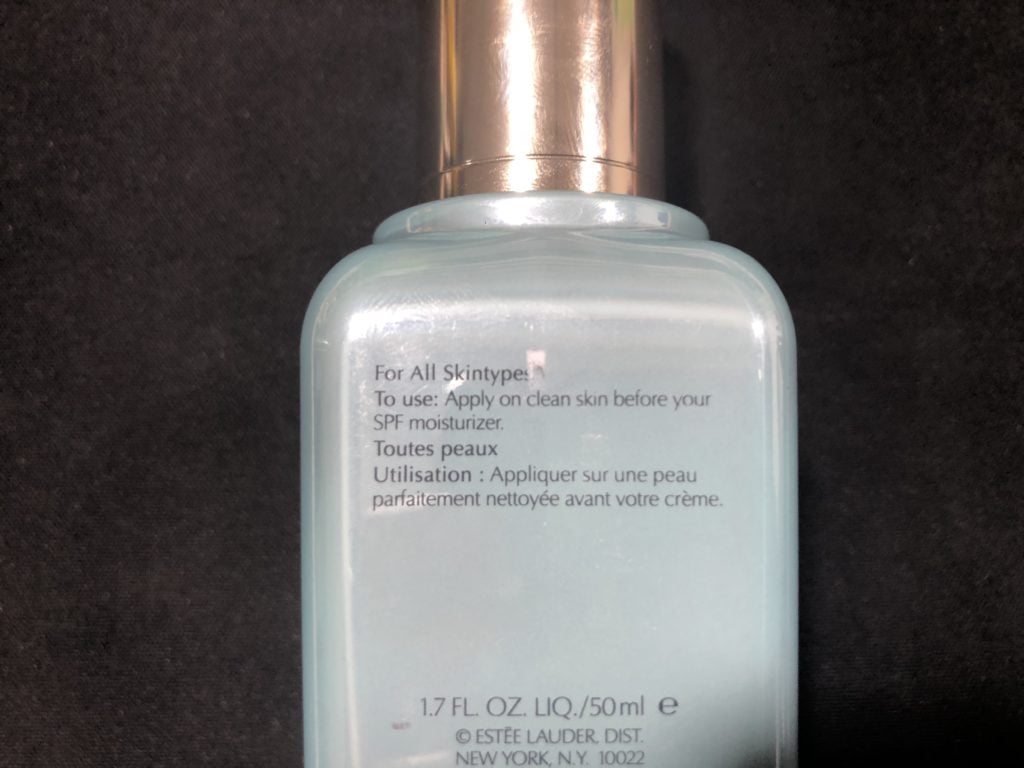 How to use it?
Apply on clean skin before your SPF moisturizer.
For maximum even skin tone results, use AM and PM for the first 12 weeks, then continue with your regular Estée Lauder regimen, using Even Skintone Illuminator every AM.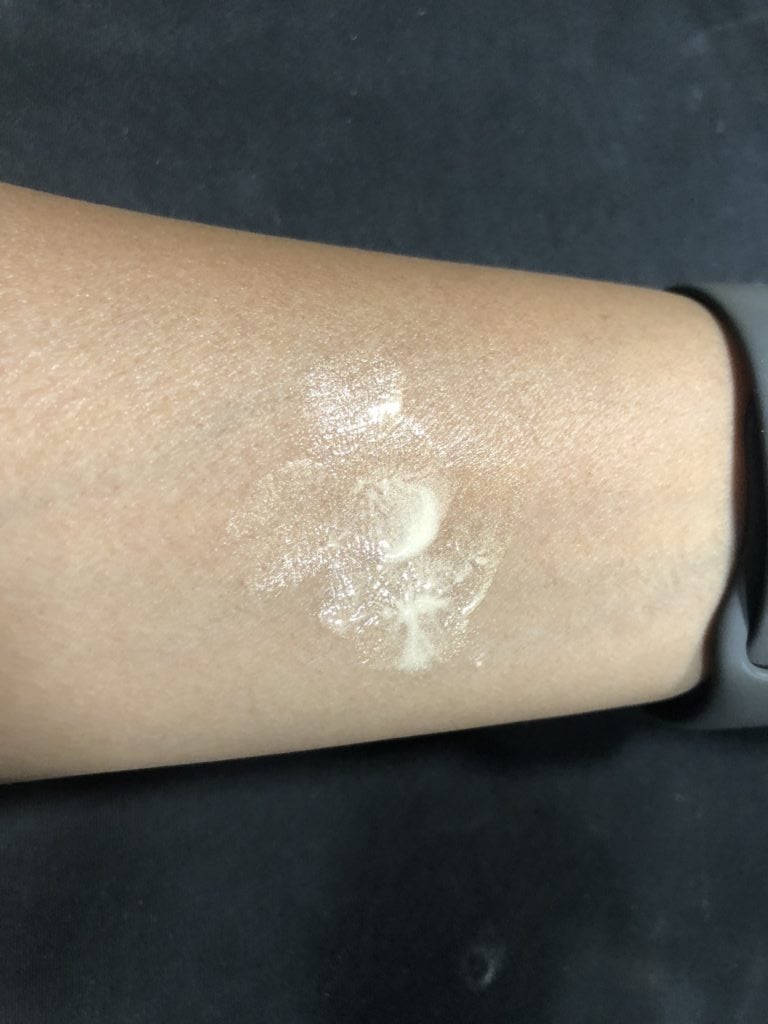 My Experience With Estee Lauder Idealist Even Skintone Illuminator says,
I am literally in love with the packaging of this illuminator. It is just amazing. It comes in a mint green glass bottle with a golden lid and cap on it with a pump dispenser. I really love creams or moisturizers that come with a pump dispenser. There is a champagne gold colored serum with light shimmer infused inside the bottle. The light citrus fragrance of an illuminator makes you feel fresh. Take a little amount of product and apply it to your face with light strokes. It is a hydrating serum with a runny texture, that can glow your face like sun-kissed skin. Estee Lauder Idealist Even Skintone Illuminator blends well into the skin. It doesn't work on heavy scars or acne. Estee Lauder Idealist Even Skintone Illuminator works as a highlighter too. It gives a dewy glow on our face.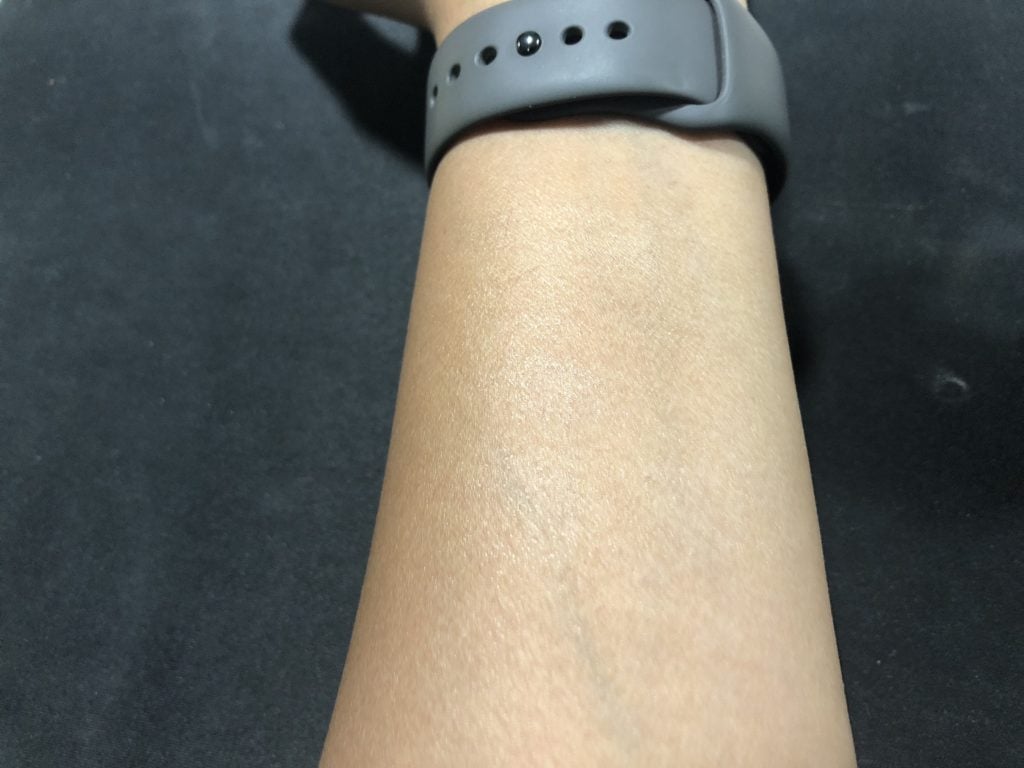 Pros of Estee Lauder Illuminator :
– Can be used for all skin types
– Instant Brightening effect
– Easily blendable
– Dermatologist-tested
– Ophthalmologist-tested
– Clears dark spots and discoloration
– Add a nice glow to your face (not OTT)
– Longlasting effect
– Oil-free Serum
– Non-Acnegenic
Cons of Estee Lauder Illuminator :
– This product is super expensive, It surely makes a dent in your pocket
– Due to the packaging, we can't use the leftover quantity of illuminator
VooBeauy Rating: 4/5
Will you repurchase/ recommend this product?
Nope, I would love to try other new serums that make less dent in my pocket. 😛
Have you tried Estee Lauder Idealist Even Skintone Illuminator ? do let me know in the comment. We would love to hear about your experiences.
Thank you. XOXO