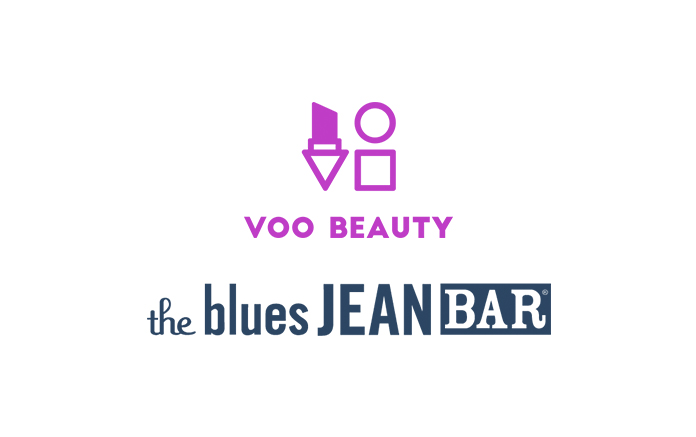 Finally, the long-short discussion with the owner of The Blues Jean Bar (domain) ended and we have ended up acquiring the domain. We will be using the internal system of it and soon we will be relaunching clothing line ups. It might take up a bit of time but we will be there back up and running soon.
About The Blues Jean Bar:
The Jean Bar is not just a boutique, it is a safe haven for people in search of a cozy atmosphere to find a perfect pair of blues. Featuring a long wooden bar, the JEAN BAR is modeled after a neighborhood pub. Behind the bar sits over 20 brands of designer denim and behind the bar rests endless stacks of blues piled on wooden shelves. To get their hands on the goods, shoppers mosey up to the bar where they can either "call" their brand or rely on the expert advice of the "jeantender."
By specifying the desired style, wash, and brand the jeantender will fit you in the perfect pair of blues. "Over the past eight years shoppers have found fashion, comfort and style all in one location, here at the JEAN BAR," says Lady Fuller, owner. "This is a place where you can enjoy a shopping experience by yourself, with your significant other, or your friends and find the perfect pair of jeans and accessories to outfit your lifestyle."
About VooBeauty:
We are a team of Beauty & Fashion bloggers. We create and share articles related to fashion and beauty. Our main motto is to solve problems related to fashion and beauty.
Some of our recent articles can be found below:
Skin Bleaching Creams for African Americans
Korean Shampoo for Hair Loss Prevention
Skin Lightening Peels
Vitamin C Tablets for Skin Whitening
Best Hydroquinone Creams
Scar Lightening Creams
Mac Pro Longwear Fluidline Gel Eyeliner in Blacktrack Swatches Review
Mac Retro Matte Liquid Lipcolour Orchid Lipstick Review
Body Shop Tea Tree Skin Clearing Facial Wash Review
If you have any other query related to this acquisition of The Blues Jean Bear please ping via Contact us form.