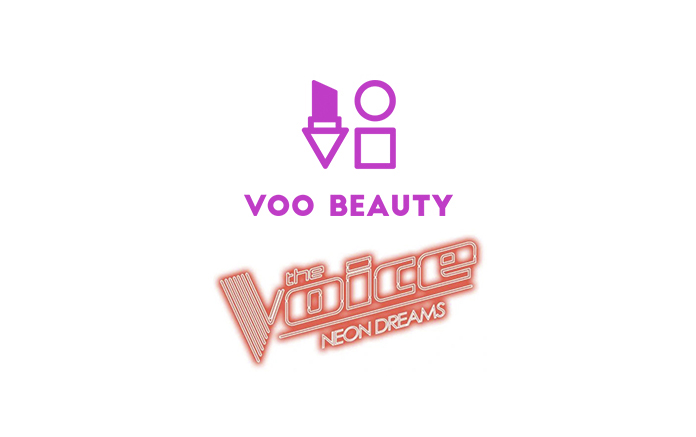 We have acquired The Voice (Vegas) — Neon Dreams Domain via Godaddy Auction (thevoicevegas.com). We had set up an independent magazine on it. Work on that is going on and we will be live soon. Temporarily till the things are up and going this is the page you will be watching out. We will be updating all things related to the voice vegas here.
About The Voice Vegas – Neon Dreams Past
The Voice: Neon Dreams was a live concert project organized by the American television series The Voice. It was held at the Hard Rock Hotel & Casino in Las Vegas. It cast a selective cast of Voice stars, delivering performances of various rock, pop, country, R&B hits. It was going to will allow cutting demos in a professional recording booth for a chance to sing a duet live on stage with successful The Voice artists.
We don't have much info about why the project went down but you can read more about it here.
Future Plans for TheVoiceVegas.com domain
We are working on an independent magazine related to Vegas city featuring the independent stars, actors and much more from vegas in it. The work on it is going on in the backend. If you wish to join the team or wish to invest in the project you can mail us at voobeauty@gmail.com.
Till then you can read some of the articles on our site:
Primer for Deep Acne Scars
Korean Shampoo for Hair Loss Prevention
Tanning Lotion for Sensitive Skin
Product Reviews